In the Footsteps of Che Study Tour 2018
12-27 November 2018
Visit historic sites of revolution in Havana, Santa Clara and Pinar del Río and examine the role of Che Guevara in the Cuban revolution.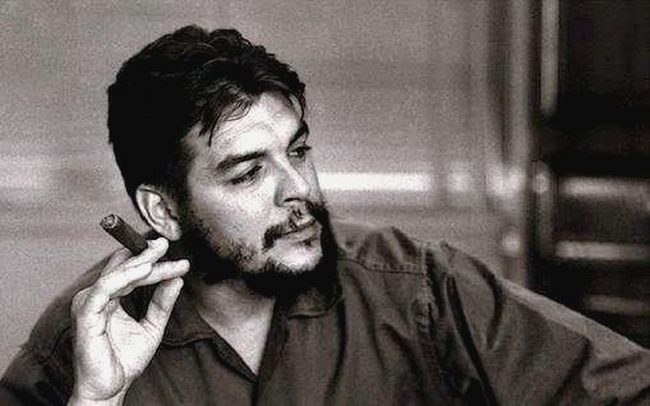 CSC is pleased to announce the return of our exciting study tour examining Che's involvement in the Cuban Revolution.
This tour will embark on a thought provoking itinerary in Cuba's western and central provinces, including Havana, Santa Clara and Pinar del Río. A unique opportunity to examine Che's integral role in the battle for Santa Clara and other significant historic events, visit his inspiring mausoleum and museum and his secret underground HQ during the November Missile Crisis hidden deep in La Güira National Park. This is an inspiring opportunity to share experiences with the Cuban people in their neighbourhoods, workplaces, schools and local health care centres with plenty of time to relax and enjoy vibrant Cuban culture close up.
---