South London CSC: Summer Garden Party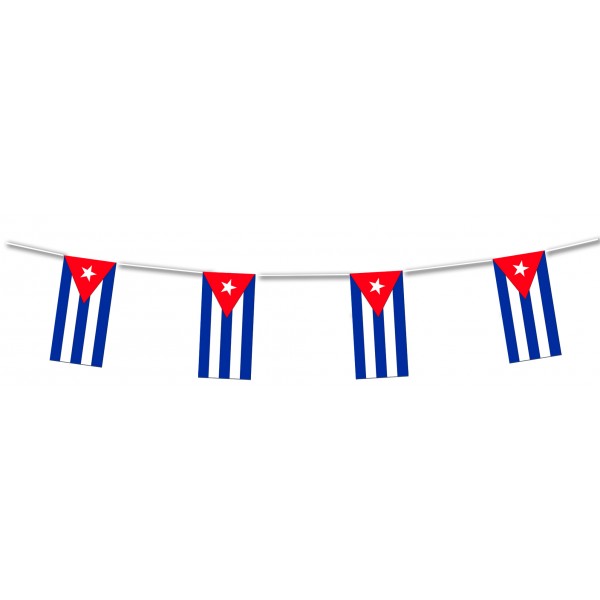 South London
Sunday, 20 August 2017, 2:00pm
South London Cuba Solidarity Campaign Summer garden party and film showing
FILM: Miami 5 Freedom tour of UK
The Miami 5 were Cuban patriots held as political prisoners in U.S. prisons. Arrested in 1997 they were only finally won their freedom in 2014.
When Rene Gonzalez, one of the 5, was released in 2013, he was invited to speak and tour in Britain to politicise the campaign. But the Cameron government refused him a visa to enter the country.
Last year, 2016, the Five were finally allowed to enter the UK. While here they took part in important working class festivals and events around the country. This is a short film of that tour.
Garden Party (conservatory available if the weather is bad):
£8.00 entrance - £6.50 unwaged, includes food (cooked meal including vegetarian option) salads, fruit and cake and one drink (wine or beer)
Sunday 20th August, from 2pm onwards
South London Cuba Solidarity Campaign
For more info and venue details please ring Steve Johnson on 0208 671 0730 or Ray Davis on 0207 326 1550
---