Going on a Solidarity Brigade to Cuba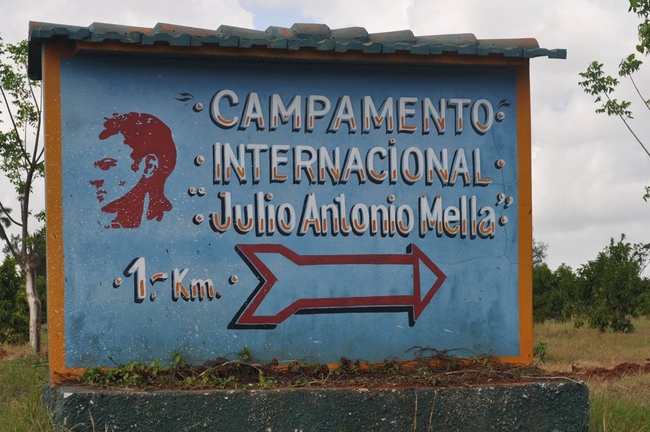 Norwich
Thursday, 26 October 2017, 7:30pm
Have you ever wanted to go to Cuba as something more than a tourist? Twice a year in July and December solidarity brigades organised by the Cuban Solidarity Campaign in association with the Cuban Institute for friendship with the peoples (ICAP) run brigades to Cuba providing you the opportunity to do just that. These involve agricultural work, visits to cooperative, community projects, historical sites associated with the Cuban Revolution as well as talks on the social, political and cultural situation in Cuba.
Sean Meleady a summer 2017 Brigade member will be telling us about his experience including visits to Havana, Santa Clara, Trinidad and Vinales as well as working with Cuban farmers, meeting Revolutionary and Bay of Pigs veterans and Fernando Gonzalez one of the Miami Five.
Advice will be offered for those thinking of going on a Brigade with reference to costs, flights and cultural adaption .We will also show the Cuban documentary 'All of Guantanamo is ours' giving a Cuban perspective on the US occupation of Guantanamo Bay.
Thursday 26 October 2017 19.30 -21.30
St Andrews Brewhouse, 41 St Andrews Street, Norwich, Norfolk NR2 4TP
For more info on the event, contact CSC Norwich: smelea@hotmail.co.uk
For more info on the brigades, contact office@cuba-solidarity.org.uk
---