Public Meeting with Cuban MPs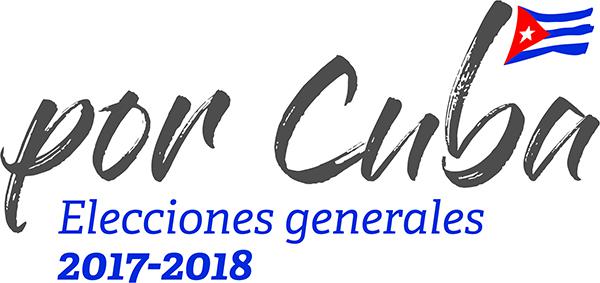 Portcullis House
Tuesday, 28 November 2017, 6:30pm
PUBLIC MEETING with CUBAN MPs
CSC in association with the All Party Parliamentary Group on Cuba will host a public meeting with the Cuban parliamentary delegation in November. Place are limited, to attend, please register in advance by sending an email to campaigns@cuba-solidarity.org.uk or call Ollie Hopkins at CSC on 0207 490 5715
Your chance to hear from Cuban MPs about their work and elections in Cuba
With Cuban MPs speaking, guest speaker Lauren Collins, and Karen Lee MP (chair)
A high level Cuban parliamentary delegation will visit their counterparts in the British parliament in November as part of an exchange visit co-ordinated by the Inter Parliamentary Union. The six national assembly members make up the largest ever delegation from the Cuban parliament to the UK, and the visit falls just before important general elections are due to take place in Cuba in early 2018.
The group have been invited by the Speaker of the House of Commons, the Rt. Hon John Bercow MP. Their programme includes meeting MPs and peers from all parties, senior government ministers including Sir Alan Duncan MP, Minister of State for the Americas, local government representatives, academics, and members of the All Party Parliamentary Group on Cuba.
They come from diverse backgrounds and professional specialisms. Santiago Lajes Choy is university rector; Maria Rubio Hernandez is a qualified doctor and specialist in the prevention of breast cancer; and Pablo Oden Marichal Rodriquez is founder of Cuba's Christian Student Movement, a pastor and professor at the Evangelical Theological Seminary in Matanzas. Other delegation members include a marine biologist, a journalist, and a lecturer in International relations.
Tuesday 28 November, 6.30 - 7.30pm
Portcullis House, 1 Parliament St, Westminster, London, SW1A 2LW
---