Burston Strike School Rally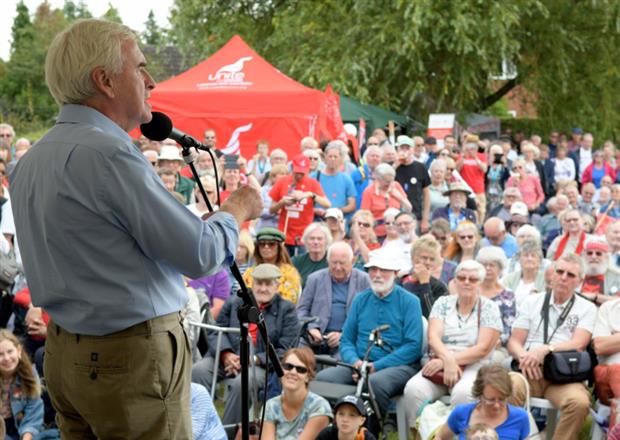 Burston, Norfolk
Sunday, 2 September 2018, 9:00am
Norwich Cuba Solidarity Campaign is running a stand at the Burston Strike School Rally 2018.
Organised by Unite (L&E Region) with support from SERTUC, The Burston Strike School Trustees and Thompson Solicitors.
Join thousands at the rally on SUNDAY 2 SEPTEMEBER, 9am-6pm, to commemorate the longest strike in history and to celebrate the people who continue to fight for Trade Union rights, working class education, democracy in the countryside and international solidarity.
Guest speakers already confirmed:
Emily Thornberry MP
Mark Sewotka (PCS General Secretary)
John McDonnell MP
Gail Cartmail (Unite, Assistant Gen. Sec.)

Live Entertainment already confirmed:
Red Flags (band)
Kate Smurfwaite (comedian)
Anto Morra (musician)
Maddy Carty (musician)
1st May Band
Chaired by:Teresa Mackay (Ipswich TUC)
The event is completely funded by trade unions which allows it to be FREE of any ticketing and charging. Full info on the event website: https://burstonstrikeschool.co.uk/rally2018/
---