CSC South London Cuba Summer Garden Party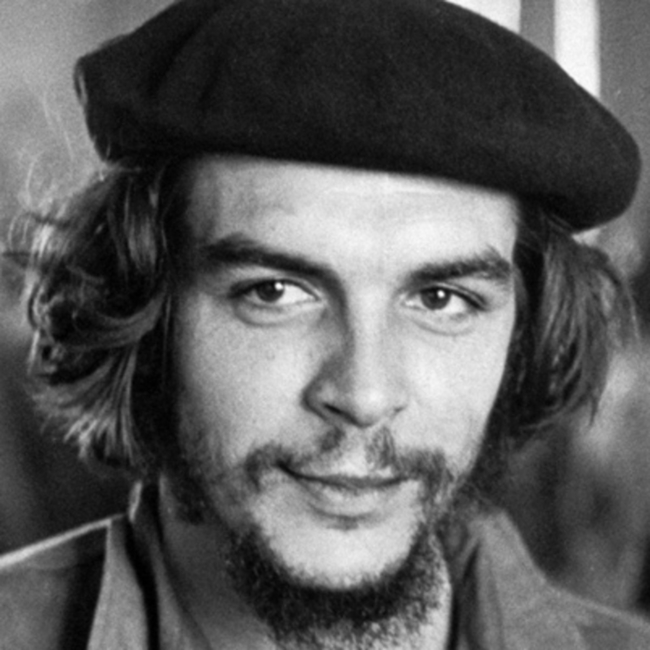 London
Sunday, 19 August 2018, 2:00pm
CSC South London invite you to their Cuba summer garden party
Sunday 19 August from 2pm.
Enjoy an afternoon of food and drink plus screening of
HISTORIC FILM: 1964 Interview with Ernesto Che Guevara
Ernesto Che Guevara, born in Argentina, joined the Cuban Revolutionary movement led by Fidel Castro and took part in the revolution that overthrew the US backed dictator Fulgencio Batista in 1959. Che, as he was universally known, played a central part in the new revolutionary government. Che was demonised by the US press who presented him as a Marxist , a communist, someone utterly hostile to capitalism. Che held a variety of important posts in the Cuban government including Minister of Industry when this interview was taking place. This long lost interview shows Che being questioned by 3 US journalists. The film is in English and Spanish with subtitles and is about 20 minutes long.
Entrance £8.00 waged / £6.50 unwaged
includes food (cooked meal including vegetarian option), salads, fruit and cake and one drink (wine or beer or soft drink)
Venue: 49 Marsala Road, Lewisham London SE13 7AA
(in a garden but there is a conservatory available if weather bad)

Contact South London Cuba Solidarity Campaign for more info. Ring Steve Johnson on 0208 671 0730 or Ray Davis on 0207 326 1550
---