Latin America: Resistance and Solidarity Under Threat?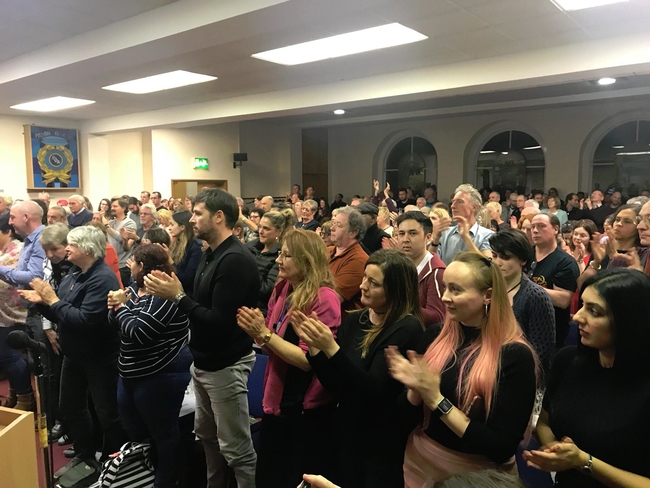 Manchester
Wednesday, 21 November 2018, 6:45pm
Manchester CSC Public Meeting
Speakers - Kevan Nelson (Regional Secretary, Unison North West)Tracy Delaney, Chair of UNISON North West Regional International Committee and Fred Coker (NEU)
Kevan Nelson and Tracy Delaney are long standing trade unionists & campaigners for progressive politics. Unison North West has supported Cuba Solidarity Campaign for many years and we are pleased to host them at this event to talk about Unison's solidarity work in Cuba as well as Latin America broadly.
Fred Coker is a retired teacher who recently visited Mexico with the union as an international observer for the elections in July. Fred witnessed the Mexican people's efforts to overcome corruption and injustice in society with the election of Andrés Manuel López Obrador as President. Fred will talk about his experiences in Mexico and how this impacts on the rest of Latin America especially with the recent election of the right wing leader Bolsonaro in Brazil.
Time- 18.45 on Wednesday 21 November 2018
Venue- Room F12, Friends Meeting House, 6 Mount Street, Manchester, M2 5NS
---