Cuban Democracy in Action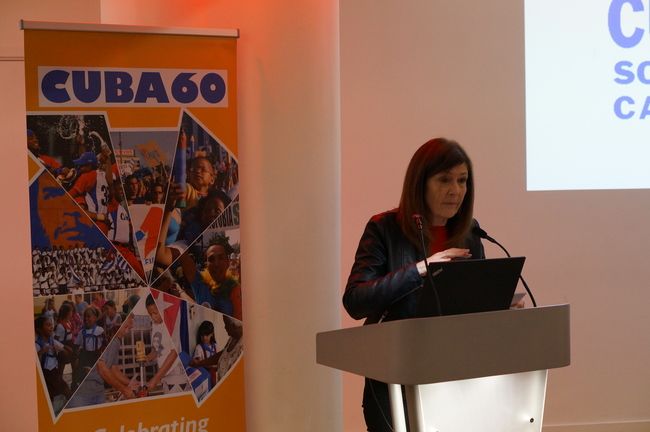 Derby
Monday, 11 February 2019, 7:00pm
Derby CSC Public Meeting:
'Cuban Democracy in Action' with guest speaker Dr Lauren Collins, Honorary Visiting Research Fellow at the University of Nottingham.
Cuba has been discussing a new constitution. Hear what has actually been happening in Cuba and is never mentioned in the mainstream British media. There has been an extensive consultation of the population with 8.9 million participants.
Venue: Friends Meeting House (Room 3) St Helens Street, Derby, DE1 3GY
Contact for details chrisinaddis@yahoo.co.uk
---