Direct Democracy and Elections in Cuba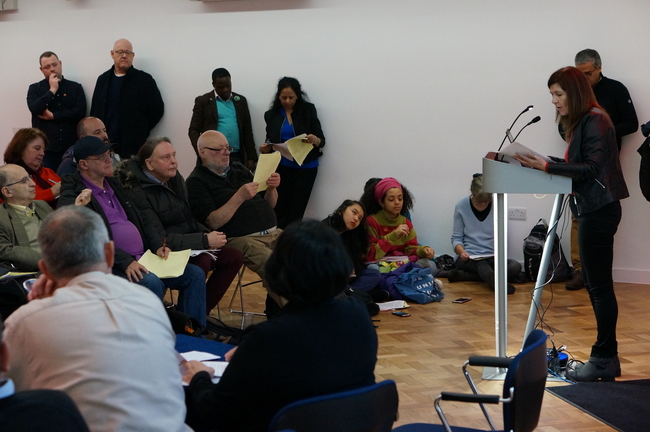 Norwich
Wednesday, 20 March 2019, 7:00pm
Dr Lauren Collins Honorary Visiting Research Fellow at the University of Nottingham will be discussing the electoral process and the strong degree of democratic participation in the political process in Cuba. This talk will also examine the role of the Cuban Communist Party in the process and the links that Cuban representatives have with their electors. There will also be a discussion of the ongoing developments to the Cuban constitution.
Direct Democracy and Elections in Cuba
Wednesday, 20 March 2019 from 19:00-20:30
Hosted by CSC Norwich
Venue: University of East Anglia - Room Arts 2.03
Norwich Research Park, Norwich NR4 7TJ
Organised in conjunction with Dr Hazel Marsh
Public Transport: 25 & 26 (First Buses, Blue Line), 22 (First Buses, Orange Line), 3 & 4 (KonectBus), 9 (KonectBus), 510 & 511 (KonectBus), Service 490 (National Express), Service 727 (National Express), Megabus.
Facebook event https://www.facebook.com/events/269830013963151
---