Breaking the Blockade 2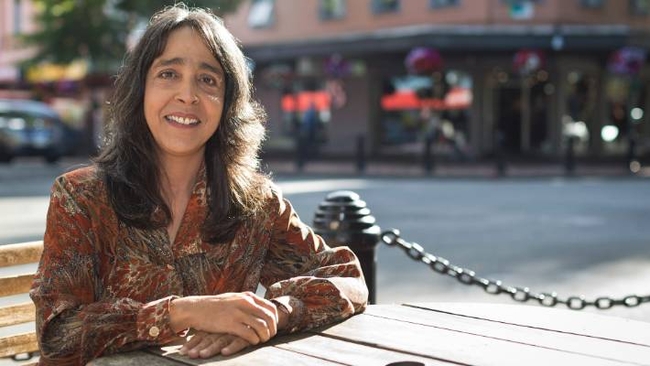 Monday, 24 May 2021, 6:30pm
The second in our Breaking the Blockade series of meetings to coincide with this year's United Nations General Assembly vote on the US blockade of Cuba.
María del Carmen Herrera Caseiro, General Director of Multilateral Affairs and International Law at the Cuban Foreign Ministry joins us live from Havana to discuss Cuba's 2021 report the the UN, the impact of the blockade in Cuba during the last 12 months, and the international campaign and actions to end it.
Submit your questions for Maria in advance to communications@cuba-solidarity.org.uk
More information to follow.
---