Keith Bolender national speaking tour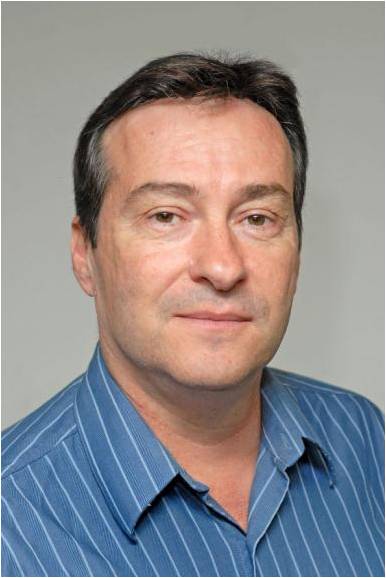 UK National Tour
Tuesday, 29 September 2015, 7:00pm
The Great Thaw in Cuba - US relations: What the movement towards normalisation means
Canadian author and academic Keith Bolender presents a timely talk on the relationship between Cuba and the US since the decision to restore diplomatic relations in December 2014. What needs to be done to restore full normal relations and end the US blockade once and for all. Is the US still pursuing its 'regime change' policies in Cuba with different tactics, and how can the Cuban people ensure the gains of the revolution are defended.
Keith Bolender is a lecturer in journalism and the award winning author of two books on Cuba - 'Voices from the other Side: An Oral History of Terrorism Against Cuba', and 'Cuba Under Siege: American Policy, the Revolution and its People'.
Wednesday 23 September - Liverpool
7.30pm, Jack Jones House, 2 Churchill Way, L3 8EF.
Thursday 24 September - Glasgow
7pm, STUC,333 Woodland Rd,
Sunday 27 September – Birmingham
7pm, Prince of Wales Pub, Moseley Village, B13
Monday 28 September – Northampton
7.30pm, The Lab, Charles Street, Northampton NN1 3BG
Suggested donation: £3 but lack of funds should not deter participation
For more information and tickets please email cubasolidarity.northampton@gmail.com or visit our Facebook page: cubasolidaritynorthampton
Tuesday 29 September – Derby
7.30pm, The Green Room, QUAD Art Centre, Market Place, Cathedral Quarter, Derby, DE1 3AS
Thursday 1 October – Canterbury
7pm, The Friend's Meeting House, 6 The Friars, Canterbury, Kent, CT1 2AS

Saturday 3 October - London
10am-5pm, Cuban Futures Conference
Congress House, Gt Russell St, WC1B 3LU
---