May Day presentation by Cuban Ambassador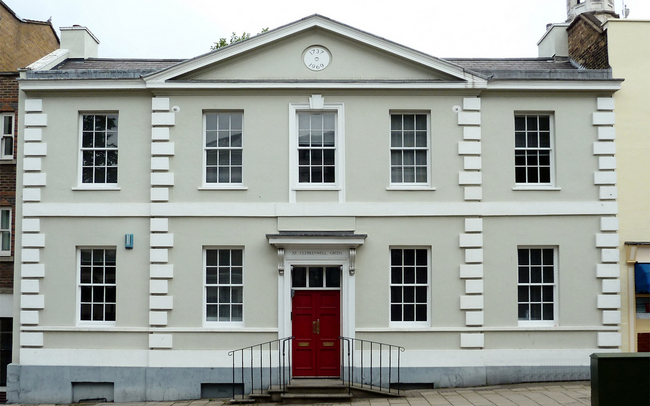 Marx Memorial Library, London
Sunday, 1 May 2016, 11:30am
Her Excellency Teresita Vincente, Cuban Ambassador to the UK, will present a Fidel Castro Portrait to the Marx Memorial Library in London for the 2016 May Day celebrations.
The Marx Memorial Library in Clerkenwell Green is hosting a May Day Open Day, where the Cuban Ambassador and Cuba Solidarity Campaign Director Rob Miller will both give a short address.
The Presentation of the Fidel Castro portrait will precede the May Day march at 11.30am. The London May Day Rally will be addressed by Jeremy Corbyn, Leader of the Labour Party and John McDonnell, Shadow Chancellor.
Cuba Solidarity Campaign will have a stall at Clerkenwell Green and later at Trafalgar Square for the May Day celebrations. Please get in touch with the CSC office on 0207 490 5715 or office@cuba-solidarity.org.uk if you can help CSC during the event.
---