Cuban Futures: Roundtable discussion on what's happening in Cuba today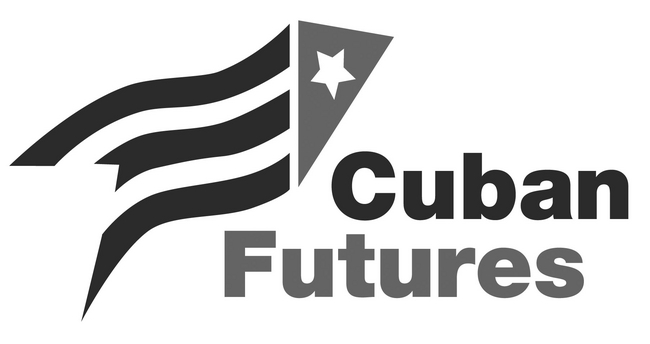 London
Saturday, 11 June 2016, 10:30am
What's really going on in Cuba and with US-Cuba relations? Hear first hand form a panel of experts on Saturday 11 June, immediately following the CSC AGM.
The first major UK meeting looking at the current situation in Cuba following Obama's visit in March and the 7th Cuban Communist Party Conference in April.
Come and hear from the Cuban ambassador and a panel of British Cuba-experts.
AGM 10.30am - 1.30pm
Cuban Futures Roundtable discussion 2.30-4.30pm
Free entry
Guest speakers: Her Excellency Teresita Vicente, Cuban Ambassador to UK: Teresita is the current ambassador to Britain. Previously to this she was the Cuban ambassador in Canada and has work in the Cuban Ministry of Foreign Affairs.
Dr Steve Ludlam, University of Sheffield: Steve is Senior Lecturer in Politics at the University of Sheffield. He teaches contemporary Cuban and Latin American politics, visits Cuba regularly, and is a specialist in Cuban employment law. He is a member of the Cuba Research Forum, an editor of the International Journal of Cuban Studies, and an honorary member of the Faculty of Third Age Studies of the University of Havana and of the Cuban National Lawyers Union's Labour Law section.
Dr Francisco Dominguez, University of Middlesex: Francisco is Senior Lecturer and Head of the Latin American Studies Research Group at Middlesex University. He came to Britain as a political refugee from the Pinochet dictatorship. He specialises on the contemporary political economy of Latin America about which he has published extensively. Since his arrival Dr Dominguez has been active on Latin American issues in the UK and in support of progressive developments in the region.
Lauren Collins, Nottingham University: Lauren has carried out in depth research on democracy and participation in Cuba as part of her post graduate research at Nottingham University.
All are welcome to attend the AGM and the roundtable discussion
Venue: Hamilton House, Mabledon Place, London WC1H 9BD
Nearest tube Kings Cross or Euston
---