Cuban Doctors Spur 'Amazing' Improvement in Brazil Healthcare
This article originally appeared on TeleSUR | Wednesday, 5 August 2015 | Click here for original article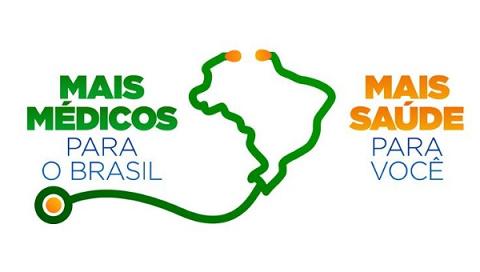 The Mas Medicos program now serves over 70 percent of Brazil's cities, and some of the country's most isolated regions.
A Cuban-supported medical programme in Brazil has dramatically improved access to healthcare for the poorest Brazilians, the South American country's health ministry said Tuesday.
"We've had an amazing expansion in access to healthcare, particularly for the poorest Brazilians," said Brazil's health minister Arthur Chioro.
Stating that the poor have been most impacted by "social inequality," Chioro said healthcare has become increasingly accessible in Brazil thanks to the healthcare program, Mas Medicos (More Doctors).
Marking the two year anniversary of the program's founding, Chioro praised Cuba for its support of the initiative. Since Mas Medicos was founded in 2013, over 11,000 Cuban medical workers have travelled to Brazil to work in isolated areas and poor slums in major cities.
According to Chioro, Cuban doctors now work in more than 70 percent of Brazil's cities, and many of the countries remote communities.
Brazil has around 1.9 doctors per thousand people, according to World Bank figures. That's one of the lowest doctor to population ratios in the world. Comparatively, Cuba has around 6.7 doctors per thousand people – the world's highest number of doctors per capita.
In exchange for aiding Brazil's Mas Medicos programme, Cuba is receiving an estimated US$270 million each year.
Cuban doctors are well-known in the numerous countries around the world, where they serve as volunteers. Medical professionals from the island have also played an important role in the most recent Ebola outbreak in West Africa.
---