American Airlines Opens Direct Route to Havana from Los Angeles
This article originally appeared on TeleSUR | Wednesday, 19 August 2015 | Click here for original article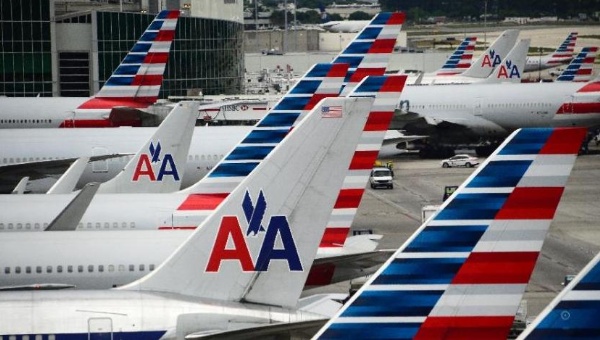 The move follows the formal reopening last week of the American embassy in Havana.

American Airlines announced Wednesday that it will begin weekly charter flights between Los Angeles and Havana starting in December.
The statement comes less than a week after the United States reopened an embassy in Cuba as part of ongoing efforts to restore bilateral diplomatic relationships between the two countries.
Last month, U.S. carrier JetBlue launched direct charter flights between New York and Havana.
U.S. charters from Miami to Havana have been operating since 1991, providing service mainly for the thousands of Cuban residents in the United States. With these new routes, non-Cuban U.S. citizens will also be able to visit the island.
The U.S. government has long placed limitations on its citizens from traveling to Cuba, allowing only journalists, academics, government officials, those with immediate family members living on the island and others licensed by the Treasury Department to visit the nation.
Earlier this year, Washington relaxed travel restrictions to the island nation for educational, religious and humanitarian projects.
Cuban President Raul Castro and U.S. President Barack Obama announced in December that the countries would work to normalize diplomatic relations, marking one of the most significant shift in U.S. foreign policy in decades. Analysts suggest the move will be nearly impossible for a future U.S. president to reverse.
---