Rolling Stones may perform in Cuba in 2016
Cuba Debate | Thursday, 17 September 2015 | Click here for original article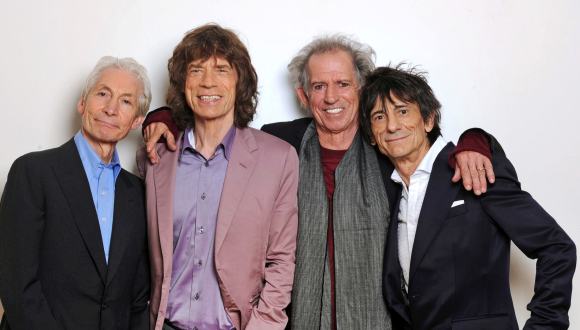 The iconic band, The Rolling Stones, are in final negotiations to perform in Havana at the end of March 2016, at the Latin American Stadium, a facility with capacity for 55,000 people, according to the Spanish newspaper El Mundo.

Keith Richards confirmed the negotiations with the Cubans. The guitarist of the Stones, celebrating the release of his third solo album, Crosseyed heart also said that Cuba has taken it seriously, following the opening of embassies in the United States and the Pope's upcoming visit to Havana.
Darryl Jones, who plays bass for the Stones, has influenced the decision to play in Cuba. Darryl and his partner Bernard Fowler played in Havana last February, as members of a group called The Dead Daisies.
The official announcement will be made when the Rolling Stones publish the dates and cities of his upcoming tour of South America. It seems that the Stones would begin the tour on February 3 at the National Stadium in Santiago de Chile. Follow three performances at the River Plate Stadium in Buenos Aires. Another Centenario in Montevideo. And they want to continue with performances in Rio de Janeiro, So Paulo, Lima, Bogota, Mexico and finish probably in Havana on 20 or 21 March. No exact dates have been confirmed yet.
According to Keith Richards, during the following month, April, the Stones would go to Paris to record what would be the twenty-third album of the group, the first after the A Bigger Band of just ten years ago.
This article is based on a Cuba Debate article in Spanish.
---