World Health Organisation describes Cuba's health system as exemplary
The Granma | Friday, 23 October 2015 | Click here for original article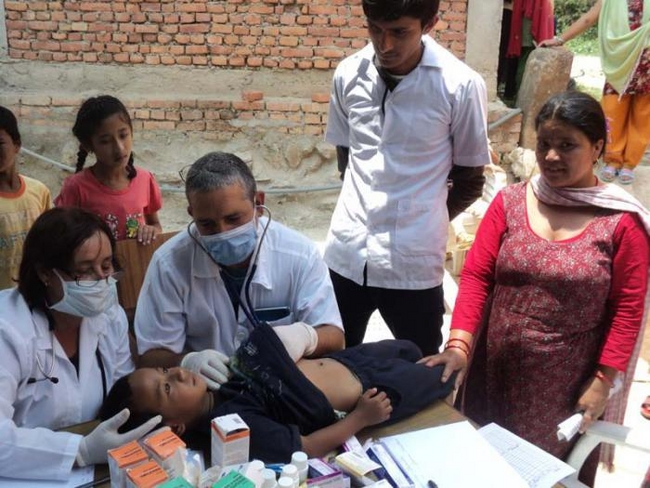 Margaret Chan, general director of the World Health Organisation (WHO), described Cuba's public healthcare system as an example to be followed, emphasising its sustainability and ability to respond to emergency situations
GENEVA.— Margaret Chan, general director of the World Health Organisation (WHO), described Cuba's public healthcare system as an example to be followed, emphasising its sustainability and ability to respond to emergency situations, during an assembly meeting of the Interparliamentary Union on October 20.
Chan highlighted Cuba's spirit of solidarity, especially the country's contribution to training healthcare professionals from Third World countries, and the important role played by Cuban professionals in combating Ebola in West Africa.
Leading the Cuban delegation to the event was National Assembly deputy Yolanda Ferrer, who commented that it was gratifying to hear the praise expressed by Chan, adding that Cuba's health care system has been capable of offering its best to those in need around the world, while maintaining and consolidating the population's health, despite the impact of the U.S. blockade.
---