Cuba and the US agree to reestablish direct postal service
Cubaminrex | Monday, 14 December 2015 | Click here for original article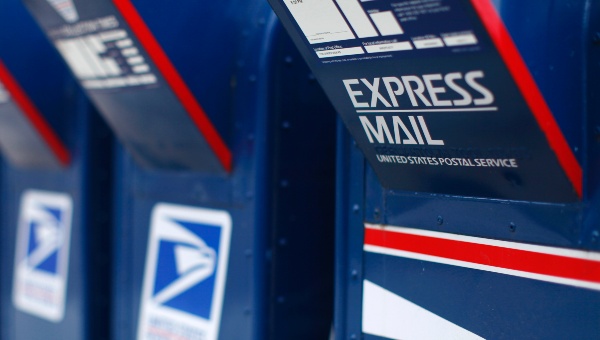 On Thursday December 10, representatives of the governments of Cuba and the United States held a new round of talks on direct mail service between the two countries.
The Cuban delegation was headed by Ambassador of Cuba in the United States, Jose Ramon Cabañas Rodriguez and the US executive director for International Relations of the United States Postal Service, Lea Emerson.
Both parties agreed to restore direct mail service between the two countries through the implementation of a pilot plan for the transportation of mail, which will begin in the coming weeks and is expected to be instituted permanently in the future.
After more than five decades without having this important service, direct mail and parcel shipments between Cuba and the United States will be available to the citizens of both countries at a date to be announced when details are finalized technical, operational and safety for its implementation.
During the meeting, the Cuban delegation presented examples of the damage caused to the blockade of the United States due to transactions of Grupo Empresarial Correos de Cuba.
The talks were held in a friendly, professional and constructive atmosphere.
---