The hottest year in Cuba since 1951
Granma | Friday, 8 January 2016 | Click here for original article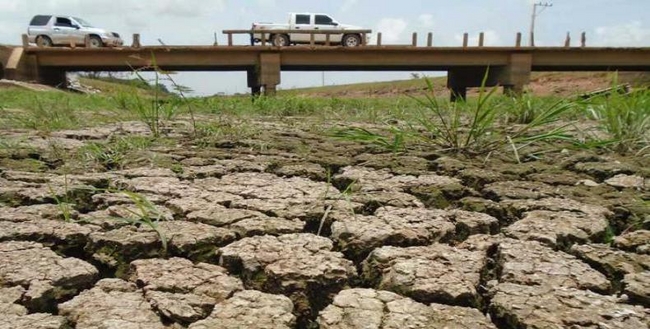 2015 saw the highest average annual temperature in Cuba since 1951, in line with the upward trend observed on the island over the past six decades
THE average annual temperature in Cuba during 2015 was the highest since 1951, reaching 1.06 degrees Celsius above the historical average of 25.49°C, specialists from the Cuban Meteorology Institute's Climate Center reported.
The development of the El Niño - Southern Oscillation (ENSO) cycle in the equatorial Pacific Ocean, in combination with global warming, appears to have contributed to Cuba experiencing an extremely hot 2015, confirming the upward trend in temperatures observed in the country over the past six decades.
There were warm temperature anomalies during practically every month of the year, particularly in March, April, November and December. Numerous new maximum temperature records were registered at various weather stations (these numbered 28 in April alone), while temperatures above 37 degrees Celsius were recorded with unusual frequency in several localities.
Also striking was the 38.7°C registered on Sunday, April 26, in the town of Velazco, Holguín, just a fraction away from the absolute national record of 38.8°C, set in Jucarito, Granma province, on April 17, 1999.
2015 also saw rainfall deficiencies across 45% of the country's entire geographical area, with March, June, July and September being the months where this phenomenon was most pronounced.
---