Ramón Castro Ruz dies
Granma | Wednesday, 24 February 2016 | Click here for original article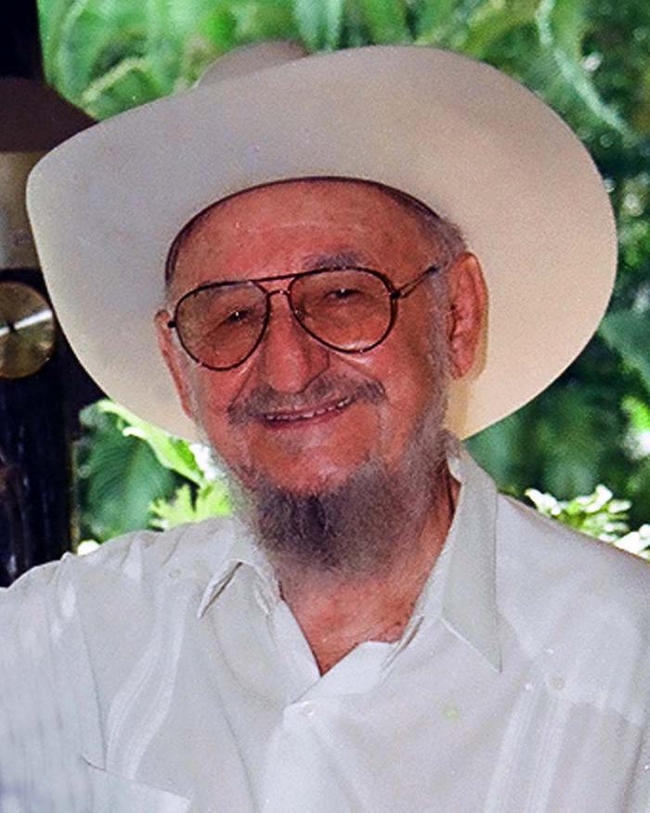 On the morning of Tuesday, February 23, compañero Ramón Castro Ruz passed away in Havana aged 91.
He was born in Birán, in the present province of Holguín, on October 14, 1924. In 1953 he was imprisoned by the Fulgencio Batista dictatorship. During the revolutionary struggle he worked with the July 26th Movement and organised one of the supply networks for the Frank País Second Eastern Front.
Following the triumph of the Revolution, he undertook various activities at different levels of the agricultural sector, particularly in the fields of sugarcane production and livestock. He was director of the Valle de Picadura Special Genetic Plan and advisor to the ministers of Agriculture and Sugar.
For his services he received several awards and holds the title of Hero of Labour of the Republic of Cuba.
His remains were cremated and his ashes will be taken to his birthplace.
---