WHO to Announce End of Ebola in Liberia, Thanks to Cuba
Telesur | Friday, 10 June 2016 | Click here for original article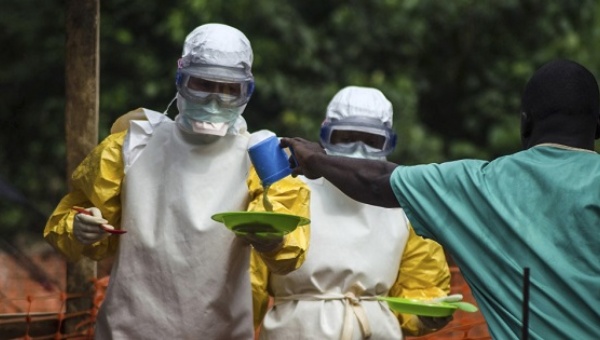 The Ebola virus is expected to be all but gone in Liberia, thanks in large part to the work of Cuban doctors in Africa.
The World Health Organisation is expected to announce that the Ebola virus in Liberia has been adequately controlled according to the New Straits Times.
Liberia will have passed the WHO threshold of 42 days since the last known patient tested negative for the second time. The WHO declared an end to Ebola in neighboring Guinea just last week, but warned that the virus still remained a threat.
Cuban doctors were among some of the heroes who helped tackle the Ebola virus in West Africa. Cuba sent hundreds of doctors to the affected areas to provide care and training for locals.
In February 2015, a team of Cuban doctors who were helping to fight Ebola in West Africa were nominated for a Nobel Peace Prize.
The Ebola virus epidemic began in West Africa in December 2013 with Liberia, Guinea and Sierra Leone the worst hit countries with over 28,000 reported cases. The death toll of the virus was approximately 10,000 according to the WHO in December 2014.
The virus affected a number of African countries and sparked fears of a global catastrophe with governments threatening travel ban restrictions to the worst-affected countries. It left economies and health systems in West Africa in ruins.
Health professionals in Liberia said that the international response to Ebola in West Africa was well below what was needed.
It is mostly acknowledged that without the aid of Cuba and its doctors, very little would have been done to stop the outbreak.
Cuban doctors have been pivotal in providing care and training in disaster-affected areas around the world, most recently in Ecuador's devastating earthquake.
---