The weight of U.S. blockade falls on Spanish bank
Granma | Monday, 12 September 2016 | Click here for original article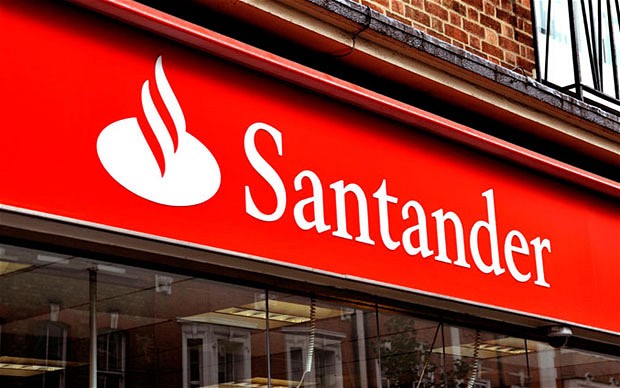 U.S. blockade regulations prevent Spanish bank's provision of services to Cuban consulates
A press release issued by the Cuban embassy in Spain, September 10, reports that U.S. sanctions prevented the Spanish bank Santander from offering sales services (TPV) to the island's consulates in the cities of Barcelona, Seville and Santiago de Compostela.
The bank alleged in a communiqué that it agreed to not provide these services in negotiations with the U.S. company Elavon, a subsidiary of U.S. Bancorp, which is responsible for processing credit and debit card transactions.
"It is disappointing that three Cuban consulates have been deprived, by a Spanish entity, of services which would improve attention to their clients," said Cuban ambassador in Spain, Eugenio Martínez.
He attributed the prohibition to the U.S. blockade and commented that the three consulates "have been victims of the extra-territorial application of the largest system of coercive financial measures that exists."
Martínez added that the situation was precipitated by "dark, unjustified, unilateral U.S. decisions which negatively affect Cubans and third countries."
During the presentation of Cuba's report on the UN resolution condemning the blockade, September 9, Foreign Minister Bruno Rodriguez noted that modifications announced by the Obama administration have had little impact, that the blockade continues to hurt the Cuban people.
---