Trump says will reverse US-Cuba relations if his demands not met
Telesur | Monday, 19 September 2016 | Click here for original article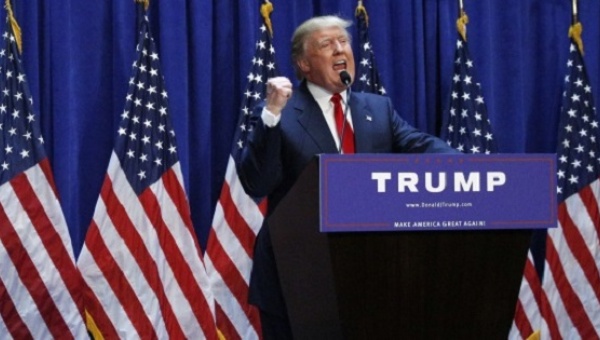 Republican presidential candidate Donald Trump continued his brash approach to foreign policy on Friday, saying that if elected he would reverse the recent moves toward normalizing relations between the U.S. and Cuba.
Trump said he would reverse recent moves by outgoing U.S. President Barack Obama to help thaw relations between with the socialist island, unless Cuba was prepared to carry out "our demands" for more political and religious freedom, including its leaders releasing political prisoners, he said while pointing to Republican supporters at a Miami rally.
"All of the concessions that Barack Obama has granted the Castro Regime were done through executive order, which means that the next president can reverse them, and that I will do unless the Castro regime meets our demands," added Trump in his verbal attack against Fidel and Raul Castro.

Trump said that Obama's deal with Cuba was "one sided" and only benefited Cuba, and wished that the U.S. had negotiated a better deal.
Since Obama's visit to Cuba in December ーthe first president to do so in almost 80 yearsーboth countries have agreed to a number of measures to ease economic and travel restrictions. The U.S. opened a Embassy in Havana for the first time since ties were cut off in 1961.
Despite December's move to start a thawing of relations between the two Cold War rivals, there are a number of policies that remain intact. Importantly, the U.S. trade embargo on Cuba will be in place until September 2017. Cuba says that the economic blockade has cost Cuba US $753.7 billion over the last six decades.
---