Obama takes action in favour of maintaining rapprochement
Cuban News Agency | Monday, 17 October 2016 | Click here for original article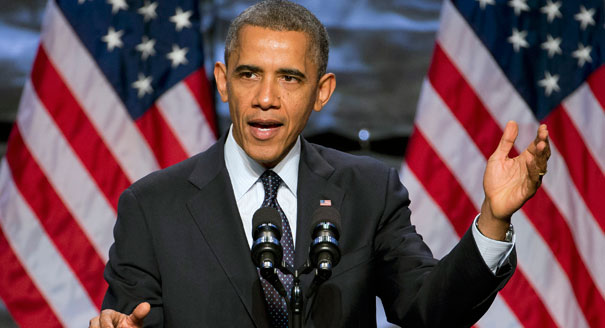 In addition, the limit of up to 400 dollars, 100 of them in tobacco and rum, for the import into the United States of Cuban products for personal use and the sending of remittances to nationals of third countries for their trips to, from or inside Cuba, as long as they are included in the 12 categories approved by the U.S. law, was eliminated.
Regulations include the elimination of restrictions to foreign ships to enter ports of that country for the loading and unloading of merchandise 180 days after having docked in a Cuban port with commercial purposes, as long as goods transported to Cuba are not designated as controlled by the Department of Commerce, which appear in an extensive regulation of more than 400 pages.
The fifth package of measures of Obama doesn't include any new regulation in terms of investment, a question in which the Cuban party has insisted, pointing out the blockade as the main obstacle for companies of that nation to invest in Cuba.
Obama's presidential guideline replaces the previous ones that included secret plans against Cuba, and constitutes a positive step in the rapprochement between both nations.
Even though the U.S. administration approved in March that Cuba uses dollars in its international financial transactions, the Caribbean island has not so far been able to make payments to third parties in cash or deposits in cash in that currency.
Josefina Vidal, director general of the United States Department of the Cuban Foreign Ministry, has reiterated that President Barack Obama has wide prerogatives to act in the economic-commercial sphere, as he did in telecommunications, and could authorize the export of more products to Cuba, as well as allow U.S. investments on the island.
Obama could normalize bank relations by allowing that Cuban banks have correspondent accounts in financial institutions of that country.
---