Cuba, US Rush Through Bilateral Deals as Trump Presidency Looms
Telesur | Wednesday, 18 January 2017 | Click here for original article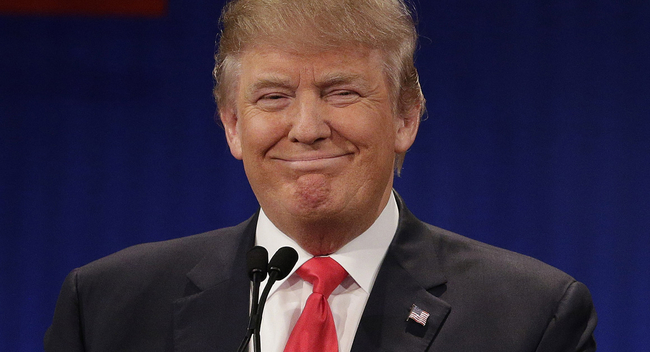 Trump's statements and Cabinet picks signal a possible rollback of policy reforms toward Cuba.
Cuban President Raul Castro and U.S. President Barack Obama are rushing to finish negotiations on a diverse set of bilateral agreements this week, less than 48 hours before U.S. President-elect Donald Trump is sworn in.
The first agreement — cooperation on air and maritime search and rescue operations in the Florida Straits — was signed Wednesday.
"Our country, in accordance with its humanist principles, ascribes special importance and interest to establishing collaborative bilateral and multilateral ties in the sphere of aeronautical and maritime search and rescue services," Cuba's Ministry of Transport wrote in a statement.
Two others are still on the table: establishing territorial limits in disputed Gulf of Mexico waters and determining procedures for the joint handling of international health issues. Both are expected to be finalised before the end of the week, diplomatic sources told Reuters.
The rush is very likely a result of Trump's statements on Cuba and those of his Cabinet picks.
The incoming Republican Party president told supporters at a rally back in March that he plans to reverse Obama's foreign policy reforms on Cuba "unless the Castro regime meets our demands."
During the same speech, he claimed "everything is in Cuba's favour," despite the fact the U.S. refuses to return the Guantanamo Bay Naval Base and end its decades-long embargo on the Caribbean island.
The views of Trump's cabinet picks echo those of the president-elect. His transition team includes a number of Cuban-Americans, like Mauricio Claver-Carone, who oppose rapprochement with Havana and support hegemonic policy toward Havana. Claver-Carone is executive director of the U.S.-Cuba Democracy Political Action Committee, USCD PAC, and Cuba Democracy Advocates, a non-profit notorious for supporting imperialist U.S. foreign policy toward Cuba.
Vice President-elect Mike Pence said to Cuban-Americans while campaigning in Miami: "When Donald Trump is president of the United States, we will repeal Obama's executive orders on Cuba."
While it remains unclear what specific actions the incoming Trump administration will take on bilateral relations with Cuba, the revolutionary government in Havana remains clear on its commitment to reconciliation and cooperation with the United States.
---