Cuban doctors head to Peru in the wake of severe flooding
Granma | Friday, 31 March 2017 | Click here for original article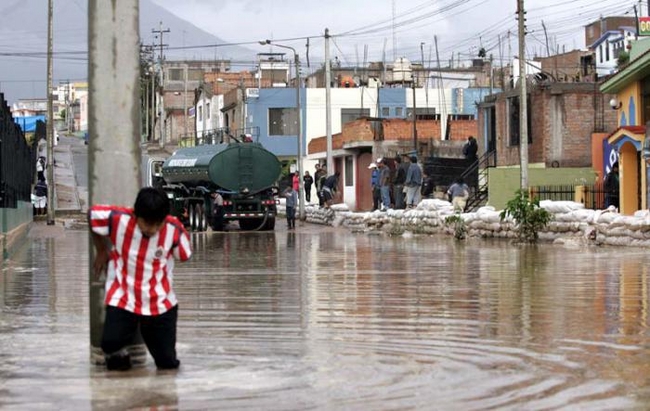 Cuban health personnel departed for Peru early this Friday, March 31, tasked with providing services in areas of the country affected by the recent heavy rains.
Gathered at the Central Medical Cooperation Unit for a farewell ceremony yesterday evening, they dedicated their solidarity efforts to the historic leader of the Cuban Revolution, Fidel Castro.
They were joined by Public Health Minister Roberto Morales Ojeda, who presented this 23rd Brigade of the Henry Reeve International Contingent of Doctors Specializing in Disasters and Serious Epidemics, with the customary Cuban flag.
The 23-strong brigade is made up 12 physicians and 11 health professionals, with more than ten years experience and having fulfilled other international missions.
Morales Ojeda, who is also a member of the Party Political Bureau, noted that the Henry Reeve Contingent was formed as part of the solidarity initiatives led by Fidel, and that today 50,000 Cuban collaborators are offering their services across 62 countries.
The Minister also told reporters that the brigade is armed with 7.2 tons of medicines and expendable supplies, which will allow these professionals to provide health care services to some 20,000 people.
Dr. Rolando Piloto, leading the medical mission, noted that Cuba has provided solidarity of this kind on two previous occasions to the people of Peru, flowing earthquakes in May, 1970, and August, 2007.
---