Date set for new U.S. regulations on Cuba to be published
Prensa Latina | Friday, 14 July 2017 | Click here for original article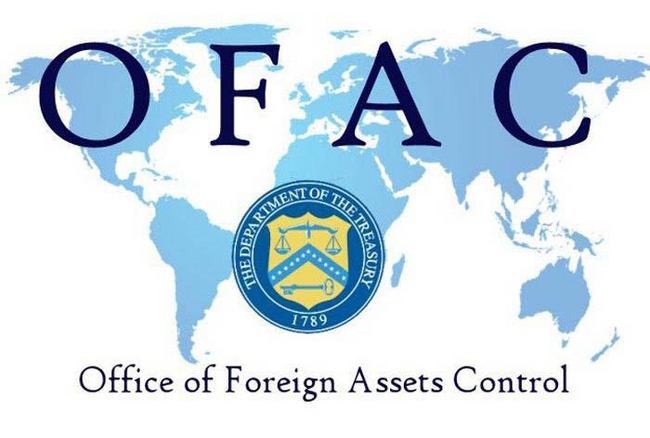 WASHINGTON.— The Office of Foreign Assets Control (OFAC) of the U.S. Department of the Treasury will publish new regulations regarding Cuba on September 15, reported the U.S.-Cuba Economic and Trade Council, July 10.
The announcement appeared on the organisation's Twitter account. The U.S.-Cuba Economic and Trade Council is New York based, nonpartisan, not-for-profit association founded in 1994.
The date represents 90 days from when the U.S. President Donald Trump announced a policy change toward Cuba on July 16, in Miami, Florida.
After the announcement, which has been rejected by many sectors, Trump also signed a National Security Presidential Memorandum on Strengthening the Policy of the United States Toward Cuba. The document proposes tightening controls on travel by U.S. citizens to the island, through bureaucratic barriers and the elimination of "people-to-people" visits for individuals travelers.
It also prohibits U.S. companies from conducting financial, commercial and economic transactions with Cuban entities linked to the Revolutionary Armed Forces, and intelligence and security services.
On June 16, the U.S. federal government published a Fact Sheet related to the changes, which included questions and answers regarding the new measures.
According to OFAC, its regulatory amendments will be published over the coming months, but changes won't go into effect until the secretaries of Treasury and Commerce issue specific regulations. (PL)
---