CSC intervenes with official submission to the United Nations Periodic Review on Cuba
Campaign News | Tuesday, 10 October 2017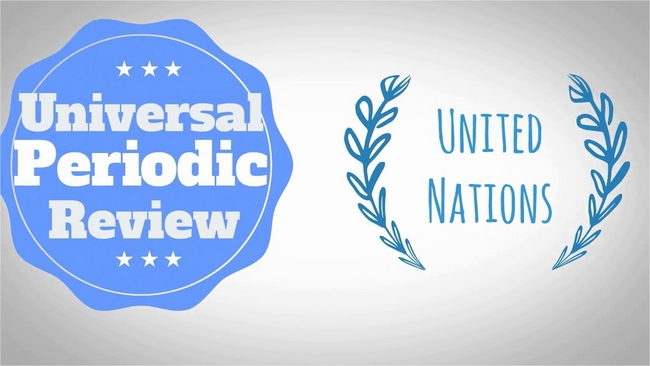 The Cuba Solidarity Campaign (CSC) has submitted a report titled 'Education for all - A Cuban success story' to the United Nations Universal Periodic Review on Cuba.
The report was based on the findings of an NUT (National Union of Teachers – now NEU, National Education Union) Cuba delegation report to Cuba in 2016.
The official NUT report entitled 'Valuing Education' highlighted how Education is given top priority in terms of resource allocation and public policy in Cuba.
The Universal Periodic Review (UPR) is a unique mechanism of the Human Rights Council (HRC) aimed at improving the human rights situation on the ground of each of the 193 United Nations Member States.
In its contribution to the UPR, CSC noted how Cuba not only has high ideals in the field of education and its core for the well-being of children, but also implements the goals enumerated in the UN Conventions on the Rights of the Child, and in so doing adheres to the principles embodied in the UN Charter and the Universal Declaration of Human Rights.
Read CSC's Submission to the UPR in full here
Read the full NUT Valuing Education report here
---