Message for NHS from Aleida Guevara
Camden New Journal | Friday, 17 November 2017 | Click here for original article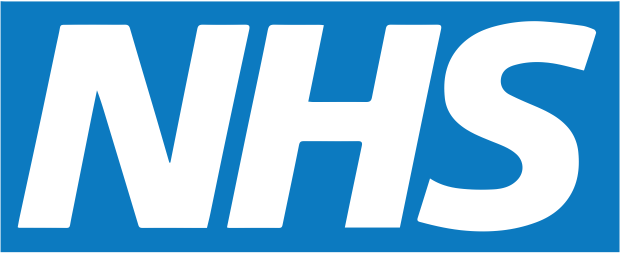 Camden New Journal: ANEURIN Bevan, founder of the National Health Service, swore it would last as long as there are "folk with faith to fight for it".
Seventy years later the Welsh socialist's warning still resonates in the Caribbean island of Cuba.
Dr Aleida Guevara, a paediatrician, and daughter of Che Guevara, the iconic revolutionary, spoke at a packed University College London hall, fuming at the decline of the NHS, once an inspiration for Cuba, which has developed a world-beating health service of its own.
"Public health is a human right because you must not exploit human suffering as a commercial activity," she said. "Once you had perhaps the best health service in the world – now it's being privatised in gigantic leaps. So, what are you going to do about it? Because if these victories came from years of struggle by workers, how is it possible for you to permit those things to be lost?"
Despite a 60-year blockade by the US, Cuba has the highest doctor-to-patient ratio in the world – more than three-times that of the NHS. She said Cuba had successfully resisted the US because its people were "united".
"People who want changes for their countries can't afford the luxury of factional divisions," she warned. "We want to preserve public health, free education and public housing."
---