Fidel Castro, 1926 - 2016
Campaign News | Friday, 24 November 2017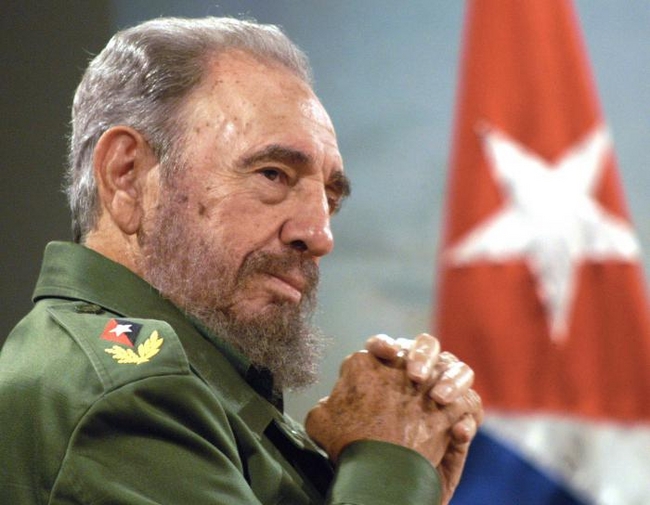 One year since the death of Fidel Castro
On Friday 25 November 2016, Fidel Castro, the historic leader of the Cuban Revolution, died aged 90 years old.
His passing was on the eve of the annual Latin America Conference at Congress House, where the following day tributes poured in for the Cuban revolutionary.
Cuba Solidarity Campaign's statement following his death said "The best tribute we in Britain can make is to continue the struggle to end the immoral and unjust blockade of Cuba and for the return of the illegally occupied land at Guantanamo Bay". The full statement can be read online here.
CSC organised a memorial event for Fidel, where over 600 attended at the TUC's Congress House, and an online condolence book was signed by almost 8,000 people.
Dr Francisco Dominguez wrote a tribute to the life of Fidel Castro, which can be read online here.
You can join the Cuba Solidarity Campaign online today here.
---