Chicago's doctors look to Cuba to improve infant mortality rate
BBC World Service | Thursday, 1 February 2018 | Click here for original article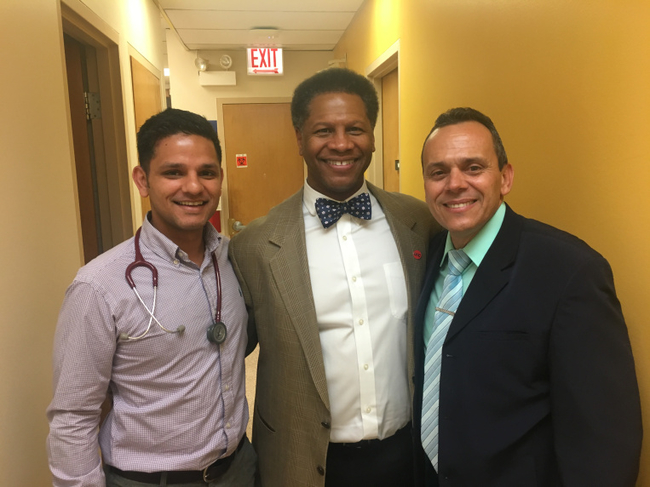 "5.7 per 1,000 is the infant mortality rate in the United States. Mind boggling, frankly, for the country on top of the world's economic heap", begins a BBC World Service feature, on how Chicago is looking to Cuba to improve its high infant mortality rates.
"In a recent study of infant mortality rates in 20 wealthy countries, the US came last.
"Doctors are trying to figure out what to do, and in the Midwestern city of Chicago – some doctors have turned to Cuba for help.
"In Englewood, Chicago, the infant mortality rate is around three times that of Cuba."
The five minute feature explores Cuba's low infant mortality rate, which it attributes to its preventative healthcare approach and its society that ensures no one is left behind or hungry, contrary to the United States.
The clip features interviews with Cuban doctors working in Chicago on the joint Cuban government-University of Illinois programme.
You can listen to the BBC World Service feature, Boston Calling, online here: The Cuba-Chicago clip features between 14:28 – 19:20
Read more on this story here: A Poor Neighbourhood In Chicago Looks To Cuba To Fight Infant Mortality
Further reading: Cuba's Infant Mortality Rate at Its Lowest in Nation's History
---