Britain's newborn death rate higher than in Cuba
The Times | Wednesday, 21 February 2018 | Click here for original article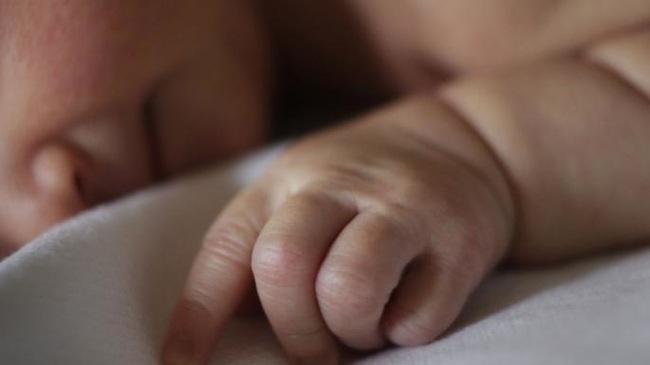 Babies are more likely to die in Britain than in Cuba, Montenegro or Belarus, according to data that highlights the global scale of avoidable deaths.
Unicef analysis found that 2.6 million babies around the world died every year before they were a month old, but 80 per cent could have been saved with better care. Pakistan was the most dangerous place to be born with one in 22 babies dying within a month.
Complications during labour, premature birth and infections now needed the same sustained attention that had helped to improve the survival of older children, the UN children's fund said.
Death rates in the developing world were about ten times higher than in Britain, where one in 385 children did not reach a month old. Britain sat 30th in a global deaths table, far behind Japan and Iceland where fewer than one in 1,000 babies died.
Britain trailed the Baltic states, South Korea, France and Germany but did better than the wealthy US, where one in 270 children died within a month.
Clea Harmer, the chief executive of Sands, a neonatal charity, said: "The rate of babies dying in the first month of life in the UK has remained almost static for three years with little progress on reduction. Many are born too early in pregnancy, but we don't always know how to prevent prematurity."
She added: "Inequality continues to be an issue in England, where there's a noticeable north-south divide with the rate of babies who die in the first month of life in the north of England being almost double that of the rate in the south. Women who live in the most socially deprived areas are at higher risk of their newborns dying."
Henrietta Fore, the executive director of Unicef, said: "While we have more than halved the number of deaths among children under the age of five in the last quarter century, we have not made similar progress in ending deaths among children less than one month old. Given that the majority of these deaths are preventable, clearly, we are failing the world's poorest babies."
She said that the vast majority could be saved "with affordable, quality health care solutions".
The figures do not include a further 2.6 million stillbirths annually. Professor Neena Modi, of the Royal College of Paediatrics, said: "The primary causes of newborn deaths in this global report — prematurity, complications around the time of birth and infections — are also important causes in the UK."
Poor expectations
Fatalities before child is a month old
1 (best) Japan 1 in every 1,111
2 Iceland 1/1000
3 Singapore 1/909
22 Germany 1/435
24 France, Cuba 1/417
30 UK 1/385
41 USA 1/270
182 Afghanistan 1/25
183 Central African Republic 1/24
184 (worst) Pakistan 1/22
Source: Unicef
---