Trump approves 20 million dollars for regime change programmes against Cuba
Cuba Debate (in spanish) | Monday, 2 April 2018 | Source: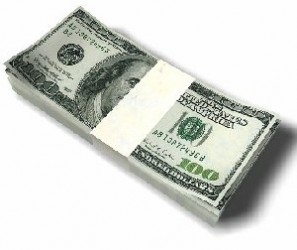 US President Donald Trump has approved $20 million in funds for subversion within Cuba as part of the US budget for the remainder of the US fiscal year which runs until October 2018.
In budget proposals presented in May 2017, Trump had proposed to eliminate funding for such programmes in Cuba. However, one month later he announced his new Cuba policy in Miami, which tightened the US blockade and threatened greater hostility and interference.
Despite the extensive cuts that the White House made to general funds earmarked for the State Department, USAID and foreign aid programmes in 2018, it has had no qualms maintaining the million dollar figures that successive US administrations have assigned to subversive programmes in Cuba under so-called "democracy promotion" projects in recent years.
Anti-Cuban congress people are said to have influenced the Trump administration to ensure funding for their mercenaries in Cuba and their various counterrevolutionary projects was not cut.
Since 1996, the US government has provided public funds for interventionist programmes in Cuba under the auspices of the Helms-Burton Act. Between 2009 and 2016, the Obama administration approved $ 20 million annually for these purposes. This is on top of the annual funding allocated to radio and TV broadcasts against Cuba and the money of the intelligence bodies in penetration and subversive activities.
Translated from CubaDebate
---