African leaders reaffirm solidarity with Cuba demanding end to US blockade
Morning Star | Friday, 15 February 2019 | Click here for original article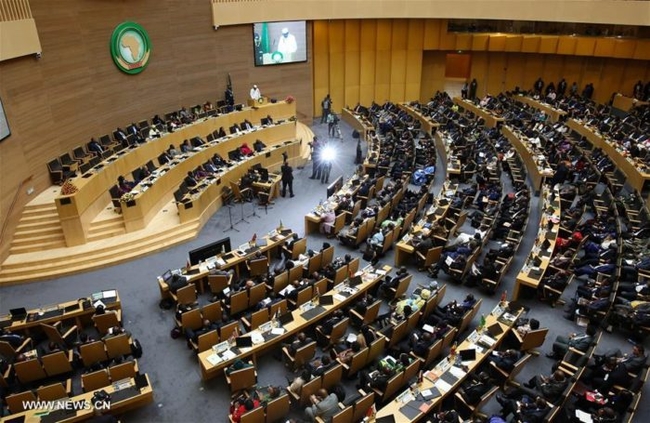 The African Union (AU) reaffirmed its solidarity with Cuba yesterday, demanding an end to the illegal six-decade long US economic blockade.
African leaders gathered in Ethiopia's capital Addis Ababa adopted a resolution opposing the "economic, commercial and financial blockade of Cuba" for the 10th consecutive time.
The 55 AU member states supported the resolution adopted by the United Nations last year which condemned the blockade and received 189 votes in its favour.
The bloc described the US blockade as "an unjustified and long-standing measure" and called for it to be lifted.
It warned that the economic siege of the country "is the main obstacle to the implementation in Cuba of the United Nations Agenda 2030."
This is a programme designed to promote economic development, strengthen peace and guarantee citizens access to justice.
Cuban Foreign Minister Bruno Rodriguez thanked the peoples and governments of Africa for demanding the end of the blockade.
He stated that this act "reaffirms the bonds of brotherhood and solidarity that unite us."
---