Cuban parliament condemns Israel's "indiscriminate bombing" in Gaza
PCC (Spanish) | Monday, 17 May 2021 | Click here for original article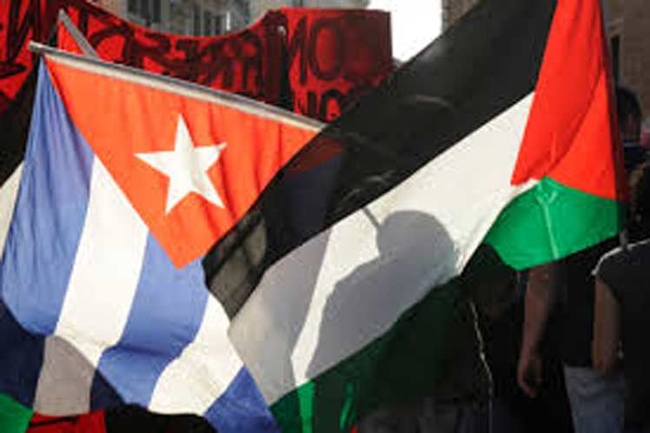 Declaration of the International Relations Commission of the National Assembly of People's Power of the Republic of Cuba:
The International Relations Commission strongly condemns the indiscriminate bombing of the State of Israel against the Palestinian population in Gaza, which has so far resulted in the deaths of at least 122 people, including 31 children, as well as hundreds of injuries and injuries and extensive material damage.
We demand once again the immediate cessation of the acts of violence carried out by the Israeli army against the defenceless Palestinian people and of the expansionist and colonising policies of the State of Israel.
We also denounce the ongoing support of the United States government for the crimes committed by the Israeli forces against the Palestinian civilian population.
We call on parliamentarians around the world, as well as the international community in general, to act urgently and decisively to force the State of Israel to put an end to its crimes against the Palestinian population and respect the Charter of the United Nations, International Law and the pertinent resolutions of the United Nations Security Council.
We emphasise the urgent need to reach a comprehensive, just and lasting solution to the Palestinian-Israeli conflict, based on the creation of two States, which allows the Palestinian people the right to self-determination and to have an independent and sovereign State, based on the pre-1967 borders and with East Jerusalem as its capital.
Havana, May 14, 2021
---