Professor María Guadalupe Guzmán Tiradofor wins UNESCO award for pioneering work in environmental and life sciences
News from Cuba | Tuesday, 5 October 2021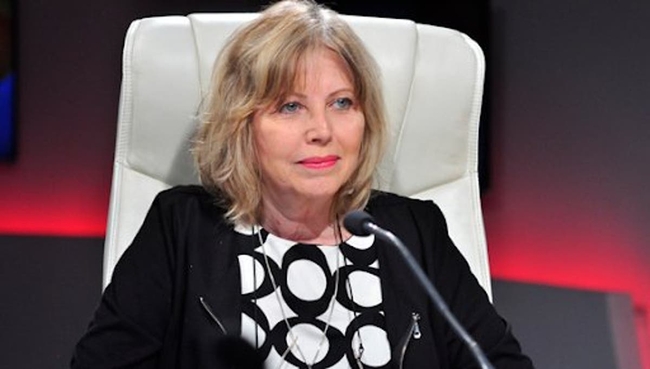 UNESCO and the L'Oréal Foundation have unveiled the winners of this year's International Prize for Women in Science, which honours five eminent women scientists with exceptional careers from the five regions of the world, as it has done annually since 1998.
The importance of science in meeting the major challenges facing us become more compelling than ever in recent years and to be effective, science must draw on all talents.
Cuban Professor María Guadalupe Guzmán Tirado was presented with the award in the region of Latin America for her pioneering work to improve the understanding and treatment of dengue, also known as "tropical flu." Dengue fever occurs mainly in the inter-tropics and is estimated to infect between 50 and 100 million people worldwide each year. Her research has led to a better understanding of its pathogenesis, treatment of its symptoms and prevention.
Laureates of the 24th L'Oréal-UNESCO for Women in Science International Awards receive €100,000 each.
Professor María Guadalupe Guzmán Tirado is the Director of the Research Center of the Pedro Kouri Institute (IPK), Institute of Tropical Medicine, Havana, Cuba.
---