Airbnb fined for violating US travel sanctions to Cuba
News from Cuba | Wednesday, 5 January 2022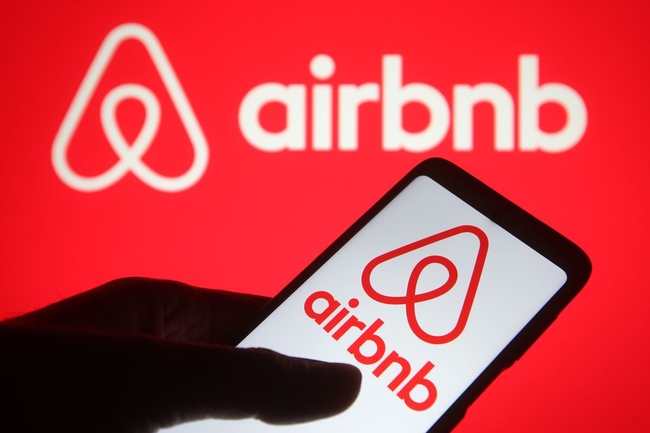 Airbnb has been fined by the Department of Treasury's Office of Foreign Asset Control (OFAC) for violating sanctions against Cuba.
The note released by the US Department of the Treasury on 3 January states that "This activity included payments related to guests travelling for reasons outside of OFAC's authorised categories as well as a failure to keep certain required records associated with Cuba-related transactions."
Ben Rhodes, former Deputy National Security Advisor to the White House, who was instrumental in the normalisation of relations between Cuba and the US during the Obama administration, described ruling on Twitter as "a stupid, self-defeating, and Trumpian decision by the Biden Administration"
Carlos Alzugaray, former Cuban diplomat tweeted, "can you imagine how difficult it will be for any future democratic administration… to convince Cuban citizens that the US doesn't really want to hurt them?"
Carlos F. de Cossio, Director General for US Affairs at the Cuban Ministry of Foreign Affairs posted on his Twitter account: "The fear of having Americans learn the truth about #Cuba, of allowing natural & personal contacts between peoples of both countries, is what leads the USgov to prohibit by law travel to Cuba, punishing those that do & penalizing those that, even remotely, make it possible."
Travel to Cuba from the US is restricted by the OFAC and all people travelling from the US, regardless of citizenship, must comply with their regulations which include the 12 authorised categories of travel, which are: family visits; official business of the U.S. government, foreign governments, and certain intergovernmental organisations; journalistic activity; professional research and professional meetings; educational activities; religious activities; public performances, clinics, workshops, athletic and other competitions, and exhibitions; support for the Cuban people; humanitarian projects; activities of private foundations or research or educational institutes; exportation, importation, or transmission of information or informational materials; and certain authorised export transactions.
Airbnb's internal "forensic review" found, through extrapolating a sample of payments received between 2015 and 2020 that, Airbnb processed 3,464 transactions in Cuba by guests travelling outside of the OFAC's 12 authorised categories.
The note released by the Department of the Treasury further states that the maximum penalty that can be applied in this case is $600,601,408. But because Airbnb "voluntarily self-disclosed the Apparent Violations", said violations constitute a non-egregious case and a settlement of $91,172 was made.
---