Joe Biden accused of damaging regional relations over exclusions from Summit of the Americas
Morning Star | Monday, 23 May 2022 | Click here for original article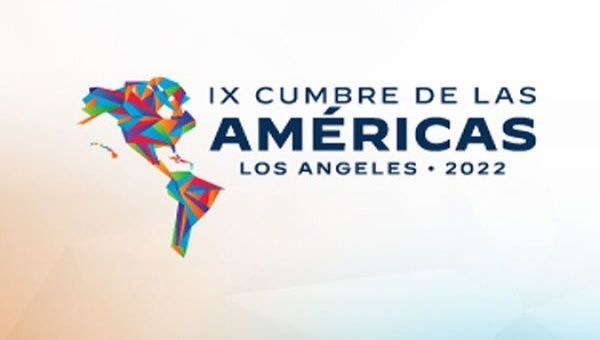 US PRESIDENT Joe Biden was accused on Friday of damaging relations with Latin America after he excluded Cuba, Nicaragua and Venezuela from a key regional summit next month.
The countries — labeled the "troika of tyranny" by the Trump administration — have not been invited to the Summit of the Americas which will take place in Los Angeles from June 6-10.
Washington claims the gathering will "foster great dialogue" in order to "address hemispheric challenges and opportunities."
But critics have warned that this will be impossible by the exclusion of the trio. Bolivia and Mexico have withdrawn from the summit due to Mr Biden's snub.
Mainstream news organisations in the US have already branded the gathering a failure highlighting the boycott of the event.
Codepink co-founder Medea Benjamin who supports the People's Summit organised counter to the main event described Mr Biden's position as outrageous.
"[He] thinks he has the right to pick and choose which countries can come to the Summit of the Americas. It is a colossal blunder and this summit could sink US relations in the region.
"Thankfully there will be a People's Summit where ALL nations will be represented," she said.
Last week Nicaraguan President Daniel Ortega said the event "does not interest us," calling for strengthening the Community of Latin American and Caribbean States as the most appropriate space for the meeting of the peoples and their governments of the region.
"The spectacle the Yankee rulers are giving with this so-called 'Summit of the Americas' is a shame," he added.
The US has also denied visas to a 23 person delegation from Cuban civil society who were going to attend the People's Summit for Democracy, an alternative event running parallel to the Summit of the Americas.
---