US Senate appoints new Foreign Relations Committee chair
News from Cuba | Tuesday, 26 September 2023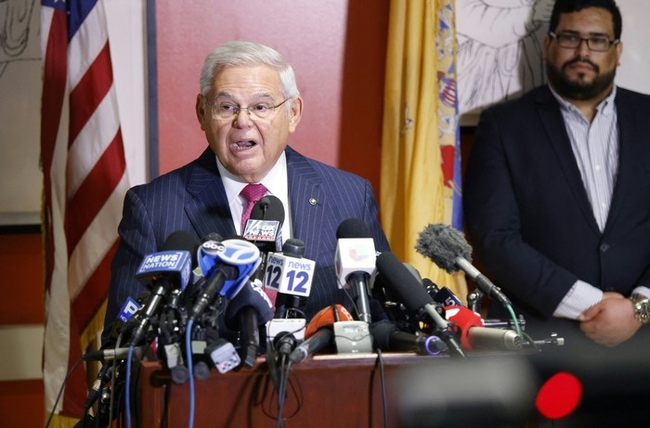 There is hope that US policy on Cuba might change following the resignation of anti-Cuban Senator Bob Menendez as chair of the Senate Foreign Relations Committee (SFRC).
Bob Menendez, who spearheaded a brutal US sanctions regime, was forced to resign after corruption charges including bribery, fraud and extortion were filed against him in September. He and his wife are accused of taking hundreds of thousands of dollars in cash, gold bars, furniture and luxury cars to pass deals benefiting the Egyptian government and businessmen of his home state of New Jersey.
The right-wing US democratic senator had a heavy influence on Biden's Cuba policy as SFRC chair. In August 2021 he proclaimed on the Senate floor that "no one in Congress has a longer or more unwavering track record than I do when it comes to condemning the Cuban regime."
Former Cuban Ambassador José Ramón Cabañas said that Menendez undermined US efforts to change Cuba policy, and senior Democrats complained that he did not follow "party lines during the Obama years, particularly in regards to Cuban issues."
The new chair, Senator Ben Cardin, supported the 2015 removal of Cuba from the 'State Sponsors of Terrorism' list, issuing a statement at the time which described it as an "important step forward in our efforts to forge a more fruitful relationship with Cuba."
When asked about what his policy on Cuba would be as chair of the SFRC, he said "give me a little bit of time," but noted that he holds a "pro-engagement" view.
---