Che Guevara Anniversary Solidarity Brigade 2017
1-14 October 2017
Learn more about Che's legacy in Cuba, visit Havana, Pinar del Rio, Santa Clara and show your solidarity with voluntary work at the same time
Join this special brigade 'Por los caminos del Che' (Along the Paths of Che) to commemorate the 50th anniversary of the death of Che Guevara (8 October 1967 in Bolivia). Open to all 18+ who want to learn more about Che's legacy in Cuba and show their solidarity with the Cuban revolution and the Cuban people at such an important time. Nine nights are spent at the international camp outside of Havana and 5 nights in hotels in central Cuba, and accommodation, meals and transport are included.
The programme includes visits to important historical sites linked to Che Guevara in Havana, Pinar del Rio, Santa Clara and Sancti Spiritus. Visits included are: to the first village liberated by the troops of Che in central Cuba, to bases which were under Che's command prior to 1959 including a visit to the base camp La Hormiga and the local community in the Escambray mountains, Las Villas university, the museum at Las Villas at the site of the assault on the train by Che and his troops, the Che Guevara Studies Centre and many others.
There will also be chances to meet with veterans who fought alongside Che in Cuba and in the Congo, participation in the central national event in Santa Clara on 8 October itself and other special events, meetings with youth organisations such as the students unions, Young Communists plus the Womens federation and trade unions as well as sessions of agricultural manual work, plus free time to relax and soak up some Cuban culture.
Cost excluding international flights £700.
First full day of programme Monday 2 October, last full day Saturday 14 October. Return flights from London as at 3 May 2017: from £563 direct, from £316 with one stop. Participants book their own flights.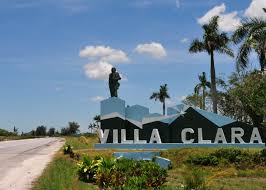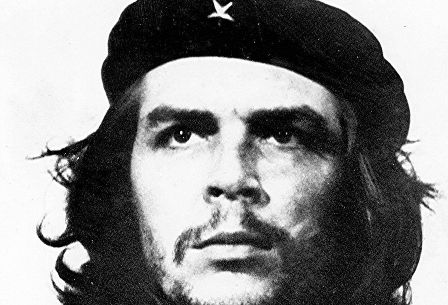 ---