CSC Co-op Bank account closures raised in Scottish Parliament
Campaign News | Monday, 23 May 2016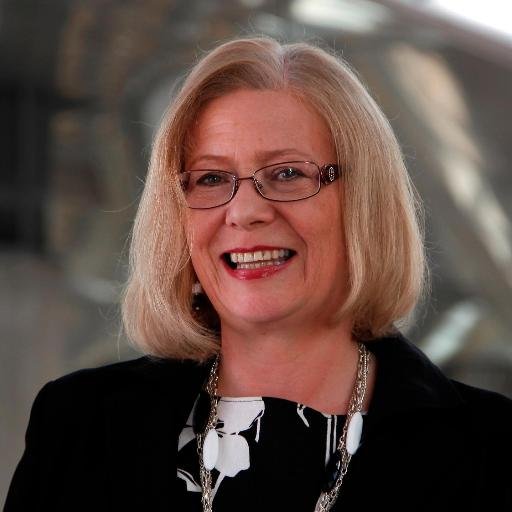 Elaine Smith, Member of Scottish Parliament, raised the issue of the Co-operative Bank closing the bank accounts of the Cuba Solidarity Campaign at the Scottish Parliament with a motion last week.
The Labour MSP for Central Scotland said:
"At a time when the United States itself is beginning to engage with Cuba it is absurd that the Co-op Bank is closing the accounts of customers here who want to trade with the island. The Scottish people have so much in common with the people of Cuba and it is wonderful to see so many initiatives develop between our countries particularly in cultural exchange and trade. Any attempts to block such links must be fought against.
"I hope that the British Government take strong action against the Co-op Bank who seem to be infringing this country's banking regulations by carrying out what are in effect an extraterritorial application of US blockade policies which run counter to our own legislation. Such action
would send a strong message to companies here that we want to see better and developing trade relations with Cuba – something that would be great for us all."
The MSP's motion at the Scottish Parliament means that the Co-operative Bank's action against CSC due to blockade legistlation has now been raised in the UK, Scottish & Irish Parliaments and at the United Nations.
The motion can be seen in full below.
Motion Number: S5M-00090
Lodged By: Elaine Smith
Date Lodged: 18/05/2016
Title: Cuba Solidarity Campaign Bank Closure
Motion Text:
That the Parliament notes that in November 2015 the Co-operative Bank closed the bank account of the Cuba Solidarity Campaign in the UK; understands that the closure was due to "risk" arising from sanctions imposed by the US Government; further understands that the US blockade policies against Cuba are extraterritorial and are enforced by the US Treasury Department's Office of Foreign Assets Control; believes that, by adhering to US sanctions, the Co-operative Bank is complying with US extraterritorial legislation, which runs counter to the Protection of Trading Interests Act 1980 and similar EU legislation; further believes that US extraterritorial sanctions are a direct threat to British trading interests with Cuba and penalise British companies, organisations and individuals that work with the island; urges the UK Government to invoke the Protection of Trading Interests Act, which penalises companies that comply with US extraterritorial legislation over and above UK laws and is designed to ensure that British companies and individuals are not prevented from trading with Cuba in the future, and urges the Co-operative Bank to end what it considers its discriminatory policies against organisations wishing to make banking transactions with Cuba.
-------------------------------------------------------------------------------------------------------------------------------
For more information on CSC's Co-op Bank closure, briefing papers, model letters for taking action and more, please click here
---