Cuba Hurricane Appeal
News from Cuba | Tuesday, 11 October 2016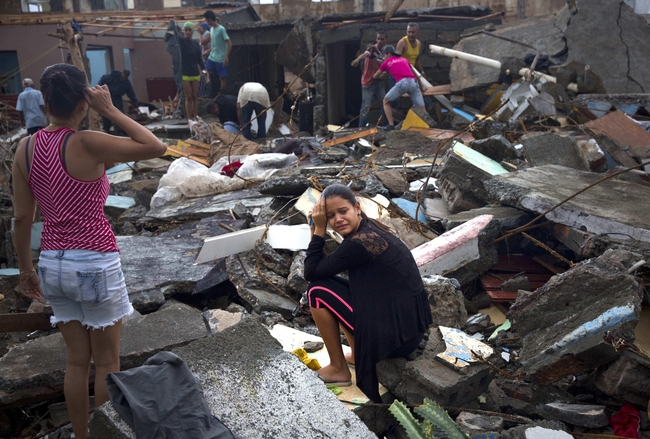 The Cuban government is accepting international donations to help with disaster relief following Hurricane Matthew which hit the island on 4 October. The storm destroyed thousands of homes in eastern Cuba, particularly the towns of Baracoa, Maisi, San Antonio del Sur and Imias.
Donations can be made directly by bank transfers to the Cuban account listed below. Alternatively donations can be sent via CSC and we will transfer the money in lump sums to the Cuban account to save on the high international bank transfer charges.
Please make any transfers in sterling and not in US dollars.
Cuban Account details:
Account name: Huracanes restauración de Daños
International bank Account Number (IBAN): 0300000003347326
Bank name: Banco Financiero Internacional S.A. (BFI)
Branch address: Habana Libre

Donations via CSC:
Donations made through CSC should be clearly marked 'Cuba Hurricane Relief'
Please make cheques out to CSC and send to:
Cuba Solidarity Campaign c/o UNITE, 33-37 Moreland Street, London EC1V 8BB, UK
For credit card of bank transfers call +44 (0)20 7490 5715 or email office@cuba-solidarity.org.uk
---