Morning Star: End Of OU Embargo On Cubans Cheered
Morning Star | Friday, 10 November 2017 | Click here for original article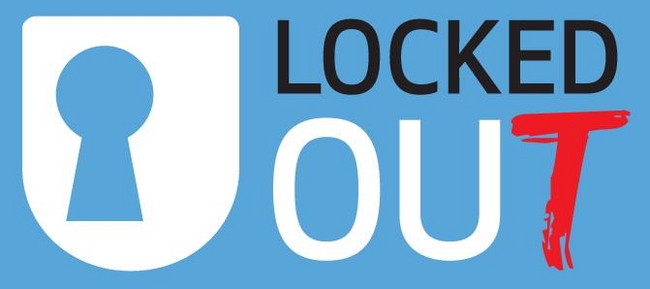 But it should have never existed, say activists
THE lifting of an Open University (OU) ban on Cuban students after a widespread outcry was welcomed yesterday by campaigners, who said it should never have been imposed in the first place.
The distance-learning institution announced on Wednesday that it will now allow overseas students from Cuba to enrol, as well as people from other banned countries including Iran, North Korea and Syria.
It sought to justify the ban as a "response to international economic sanctions and embargoes" threatened for breaching the United States's illegal 59-year blockade of the socialist island.
Outrage followed its revelation by the Morning Star in July, leading to sustained protests led by the Cuba Solidarity Campaign (CSC) and joined by teachers, academics, OU staff, MPs, trade unions and individuals.
Opponents accused the OU of violating anti-discrimination laws.
Finally caving in to the pressure, the OU said: "The Open University has been engaging with the UK government on this issue and worked with the US authorities to achieve resolution.
"In the light of these strenuous efforts and a response from the US authorities, the OU is now in a position to resume the supply of educational services into the affected countries."
CSC director Rob Miller said that the victory came as a direct result of thousands of supporters writing to the OU and their MPs, public statements and letters sent by trade unions NUT, UCU, Unite and Unison, and MPs raising the issue with ministers.
"Without the constant pressure to expose OU policy, the bar would have continued without challenge," he added.
"While we welcome the statement issued by the OU announcing that they would now accept Cuban students, we believe that the bar should never have been enforced in the first place.
"When faced with the choice of breaking the UK's Equality Act or risk of legal action from the US Treasury Department, the OU chose to opt for a discriminatory policy against Cuban students. By default, they helped to implement US blockade policy in the UK."
He said it should have been the British government, not the CSC, that challenged the OU's blatant disregard for the law of this country.
---