Cuba has received three million tourists so far this year
ACN | Tuesday, 14 August 2018 | Click here for original article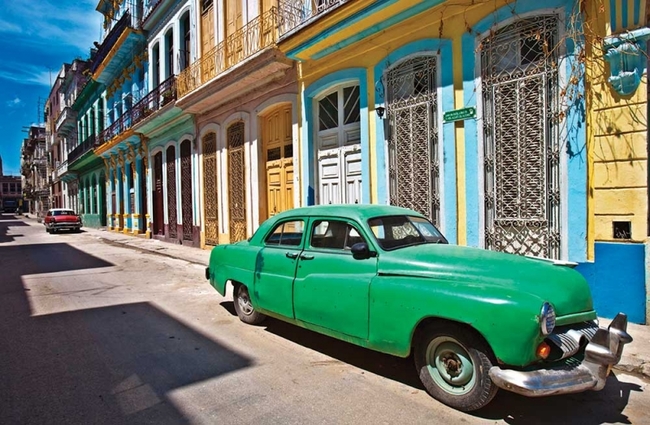 HAVANA, Cuba, Aug 9 (acn) Cuba arrived today at three million international visitors, figure achieved in midst of campaigns organised and directed by the United States Government to discourage the flow of Americans to the country, reported the Cuban Ministry of Tourism (MINTUR by its Spanish acronym).
This result, which is obtained 16 days later when compared to the previous year, demonstrates the confidence and recognition reached by Cuban tourism as a destination for peace, health and safety, according to the MINTUR press release.
Data provided by expert Jose Luis Perello show a decrease in the arrival of vacationers until May 31 of 6.6 percent, in relation to the same period of 2017, although there were positive numbers in June, indicating a gradual recovery.
According to the analyst, such behaviour was influenced by hurricanes that affected the Caribbean area, as well as the entry into force of the restrictions on travel to Cuba adopted by the current government of the United States.
Perello argued that as a result of those regulations that prohibit people-to-people individual travel and further restrict tourism, business was reduced for most of the airlines that had established direct commercial flights from the USA.
The note released today by MINTUR says that so far this year, Cuba´s main tourism partners continue to be Canada, the usual European markets (France, Germany, UK, Russia and Spain), and Mexico, Argentina and Chile for Latin America.
The statement also expresses optimism that in the next winter season the figures will be higher than those of the same period of 2017.
Since 2012, the arrival of international vacationers to Cuba has maintained an average growth rate of 13 percent, becoming tourism in one of the main sources of income for the domestic economy.
Last year, the Caribbean island achieved the record figure of 4 689 898 foreign visitors for an increase of 16.2 percent, notable balance regarding the movement of tourists worldwide is about four percent.
According to MINTUR, the goal for this year is to reach 5 million vacationers, while it is planned to build some 4.825 new rooms.
---