The return of Cuban doctors from Brazil to begin shortly
Granma | Tuesday, 20 November 2018 | Click here for original article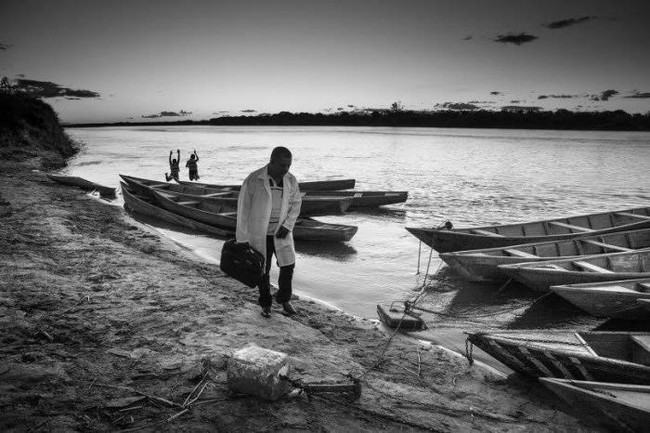 In the wake of President-elect Bolsonaro's questioning of Cuban doctors competency and changing conditions of the More Doctors program, the return of Cuban health professionals working in Brazil will begin shortly and should conclude by mid-December
The return of Cuban health professionals working in Brazil will begin shortly and should conclude by mid-December, according to authorities at the Ministry of Public Health (Minsap) who, in collaboration with the Ministry of Transportation, are ensuring the arrival of all their belongings and transportation from Havana to their homes across the island.
Dr. Jorge Delgado Bustillo, director of the Central Medical Collaboration Unit, said that work is underway with a number of central state administrative bodies to assure a safe, orderly return of the all the professionals who honorably completed Cuba's internationalist mission in Brazil, organized in conjunction with the Pan American Health Organization, as part of the More Doctors program launched by former Brazilian President Dilma Rousseff.
Minsap recently announced that Cuba could no longer continue its participation in the program, after President-elect Jair Bolsonaro announced that he would place new conditions on doctors in the program, ignoring the agreement made with the Pan American Health Organization and questioning the competency of Cuban professionals.
During the five years of the More Doctors program in Brazil, some 20,000 Cubans professionals have assisted over 113 million patients and served in many areas that never before had access to a doctor.
Cuban doctors will continue to provide services in the communities where they have been working, until the time of their departure.
---