More British academics nominate Cuban medics for international Peace Prize
Campaign News | Friday, 18 December 2020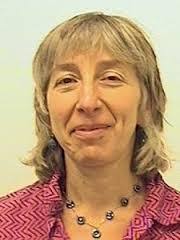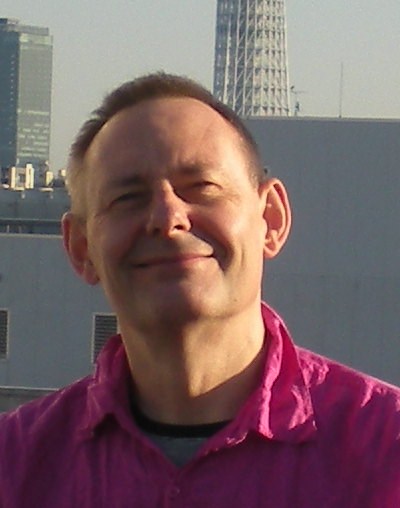 Erica Burman and Ian Parker have joined six other British academics in making formal nominations to award Cuba's Henry Reeve International Medical Brigade the 2021 Nobel Peace Prize.
Psychologists Professor of Education Erica Burman of the University of Manchester and Ian Parker Emeritus Professor of Management at the University of Leicester received confirmation of their nominations form the Nobel Prize Committee in December.
In a video message to support his nomination, Ian Parker said, "I have visited Cuba twice and know from my colleagues there what fantastic work the Cuban doctors have done overseas. They deserve the Nobel Peace Prize and I am very happy to nominate them."
In her nomination, Professor Erica Burman praised the humanitarian work of the brigade and said:
"I strongly believe that such cooperation across frontiers is absolutely necessary at this time and is the only way that our world can emerge from this current crisis."
Eight academics and 10 parliamentarians have now made official nominations from Britain to the Nobel Prize Committee on behalf of the Cuban medics who make up the Henry Reeve International Medical Brigade. The closing date for nominations is 31 January 2021.
---