Cuban trade unions invite you to join them for May Day - Together we shall win!
News from Cuba | Thursday, 22 April 2021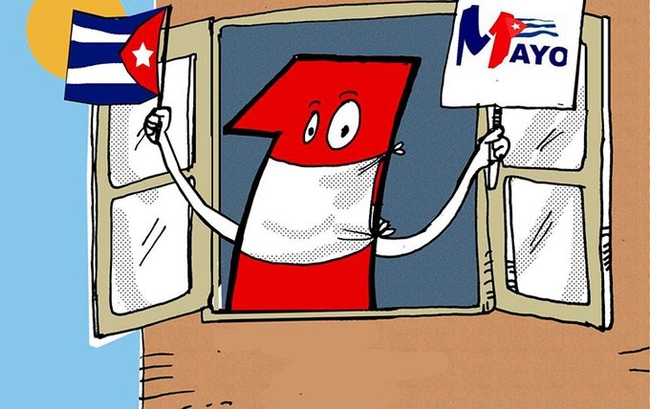 The Cuban Workers' Federation (CTC) has issued a worldwide call for trade unions and solidarity organisations to join its virtual celebration of International Workers' Day on Saturday 1 May 2021.
Joining with the Cuban Institute for Friendship between the Peoples (ICAP) and other mass membership organisations of Cuba, the CTC will host an International Forum of Solidarity with Cuba, under the slogan Together We Shall Win.
The Forum will take place on Friday 30 April and Saturday 1 May and give Cuba's friends an opportunity for Cuba's friends to stand in solidarity against the US blockade which was the "most flagrant and massive violation of the human rights of the Cuban people," said a statement from the CTC released in April.
The CTC said it will also provide a space for trade unionists and solidarity activists from across the world to "exchange views on the situation of the world in multidimensional crisis, deepened by the COVID-19 pandemic and by neoliberal policies which place the interests of the market above the lives of human beings, instead of promoting cooperation and solidarity.
"We, the Cuban workers, are grateful for the clear demonstrations of solidarity by our friends in the world; we reassure them that, despite the economic and financial restrictions, we shall maintain our active participation in the consolidation of a socialist society, prosperous and sustainable."
This is the second year that May Day celebrations in Cuba have had to take place online due to the ongoing COVID-19 pandemic.

Details of how to take part in the online forum will be posted here and on our social media sites in shortly.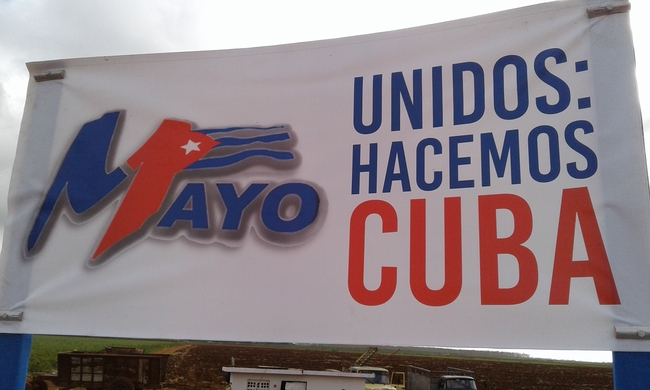 ---