Cyber ​​war attacks web portal of Cuban Foreign Ministry
Presna Latina (spanish) | Friday, 16 July 2021 | Click here for original article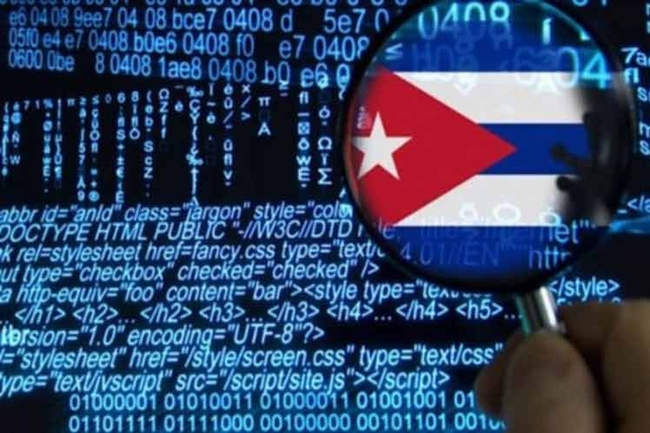 A cyber attack on 11 July compromised the servers of the web portal of the Cuban Foreign Ministry as part of the cyber and communication war against the country, according to a post on the ministry's official Twitter account.
IP addresses located in the United States, United Kingdom, France and Turkey generated the attack according to the ministry. However, it explained that the location can be masked in other countries.
"These actions are part of the cyber and communication war that is being generated against Cuba," it said.
The servers were attacked from 34 IP addresses that generated 10,000 simultaneous accesses each.
The Cubavsbloqueo web portal denounced a similar attack from the same date.
"The main IP addresses that generated false accesses in large numbers and tried to collapse our servers are geolocated in the US," stated the Twitter post.
The day before, the news site Cubadebate revealed a similar operation that compromised the bandwidth and responsiveness of its servers.
The attack occurred between 9:53 a.m. and 10:23 a.m., local time, mainly from the United States.
As a result, false accesses were also generated in large numbers, which resulted in a reduced service on their international views.
The media reported the detection of 580 thousand entries in approximately 30 minutes, a figure higher than the total number of web accesses in one day.
---