Cuban Embassy in Paris attacked
News from Cuba | Tuesday, 27 July 2021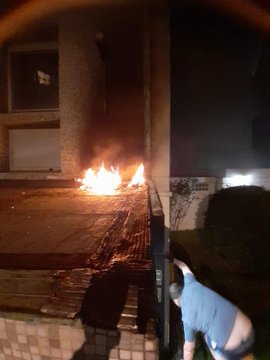 Cuba has denounced an attack on its Embassy in Paris which took place late on 26 July.
Three Molotov cocktails were thrown at the building, two of which reached the outer perimeter and had to be put our by Mission officials. The police and fire brgade were called to the incident.
On his Twitter account, Cuban Foreign Minister, Bruno Rodríguez Parrilla wrote:
"We denounce a terrorist attack with Molotov cocktails against our Embassy in Paris, the Embassy of the Republic of Cuba in France.
"I hold the US Government responsible for its continuous campaigns against our country that encourage these behaviors and for calls for violence, with impunity, from its territory."
Miami Five hero, Gerardo Hernandez, wrote on his twitter:
Will the US act against those incite these acts to be committed with impunity from their territory, or will they include themselves on their state sponsors of terrorism list?
He also wrote that "the hate incited from the US and terrorism go hand in hand" pointing out that children lived in the building.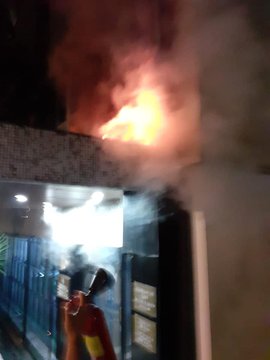 ---