The Anti-Imperialist virtual Forum in Defense of the Peoples
Siempre con Cuba | Wednesday, 8 December 2021 | Click here for original article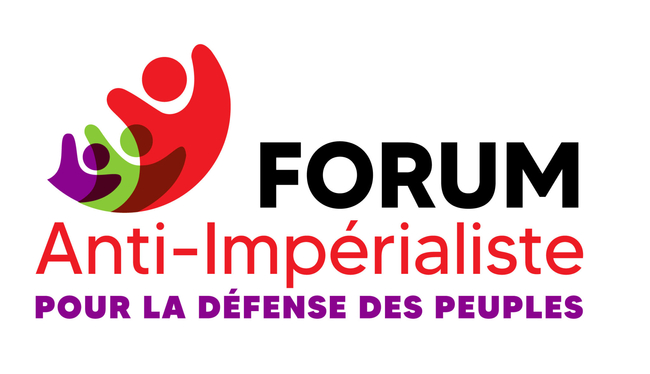 The Cuban Chapter of the Social and Popular Movements (CTC, ANAP, FMC, ICAP, CDR, UJC, The Martin Luther King Centre and the Network of Intellectuals and Artists in Defense of the Peoples), calls to participate in the Anti-Imperialist virtual Forum in Defense of the Peoples.
The Forum will enter sessions between 09:00 and 11:00am (local time, GMT-5) on December 9 and 10, 2021. It aims to provide an articulate space for unity, solidarity and condemnation of imperialism, main culprit of human rights violations worldwide.
Humanity still struggles with the effects of the COVID-19 pandemic and it's exacerbating effect on the inequality gap, exclusion and poverty. In today's world the logics of capital take precedence over life and health on the planet. The environment is under siege by unsustainable production and consumption patterns, casting irreversible damage to the ecosystems.
Peace is broken by conflicts that threaten to destroy peoples and civilizations.We live in an epoch of unilateral-coercive measures and policies of interference that undermine sovereignty, self-determination and human rights. Occidental patterns are imposed in an attempt to erase national identities.
Humanity finds itself amidst a cultural and mediatic war seeking to subvert reality and deprive peoples from their historic claims.Faced with this state of affairs the necessity arises to stand united against interference, colonialism, foreign occupation and discrimination of any kind. Let us fight tirelessly for a better world.
Our peoples have the right to peace, equality and social justice.
Let us preserve the most valuable: human life and dignity.
The Anti-Imperialist virtual Forum in Defense of the Peoples will be broadcast live on facebook.com/siempreconcuba
---